Tune to STARZ at 10PM tonight for the season finale of
Torchwood: Miracle Day
, staring John Barrowman, Eve Myles, Mekhi Phifer, Alexa Havins, Bill Pullman and Lauren Ambrose. The episode is titled
The Blood Line
, and as the season winds down, one can only hope the various story lines are brought to a conclusion. For me, I hope whatever the conclusions, there is a little Captain Jack time for fightin', and time for lovin'.
I am still reeling from Jack's relationship with Angelo, the Italian immigrant. Their steamy scene in the
Immortal Sins
episode. From the sexiness of the voyeuristic verbal foreplay to the post-sex getting to know one another. With Angelo passed away, I am not sure we get to see Captain Jack in action in the season finale, but one can always hope for another chance to see John Barrowman naked.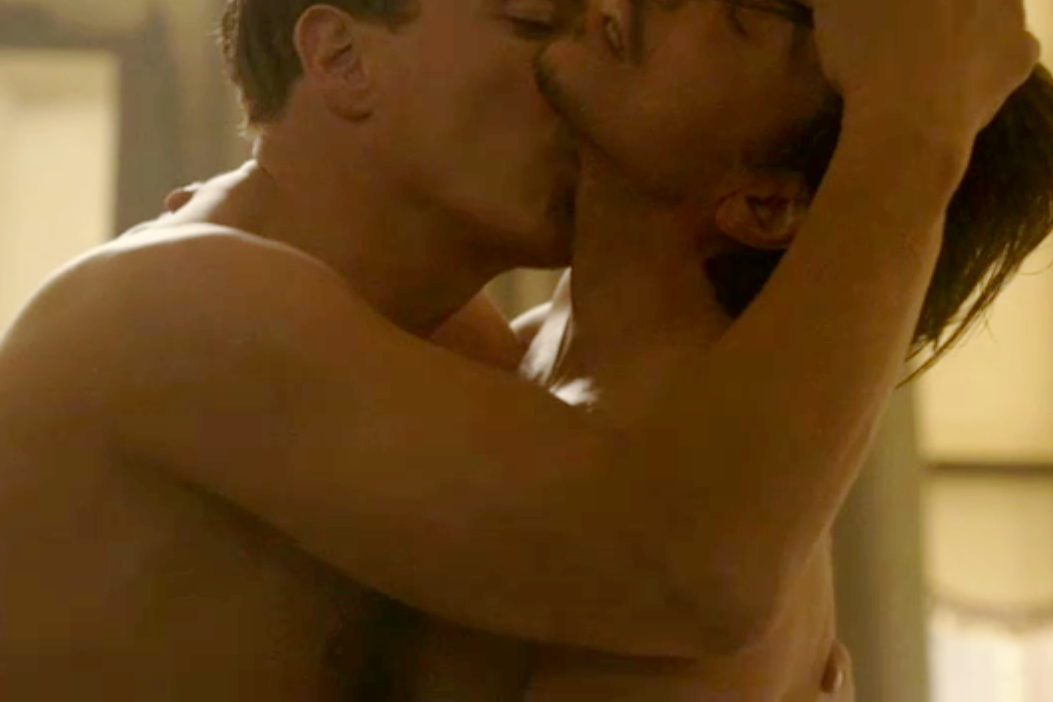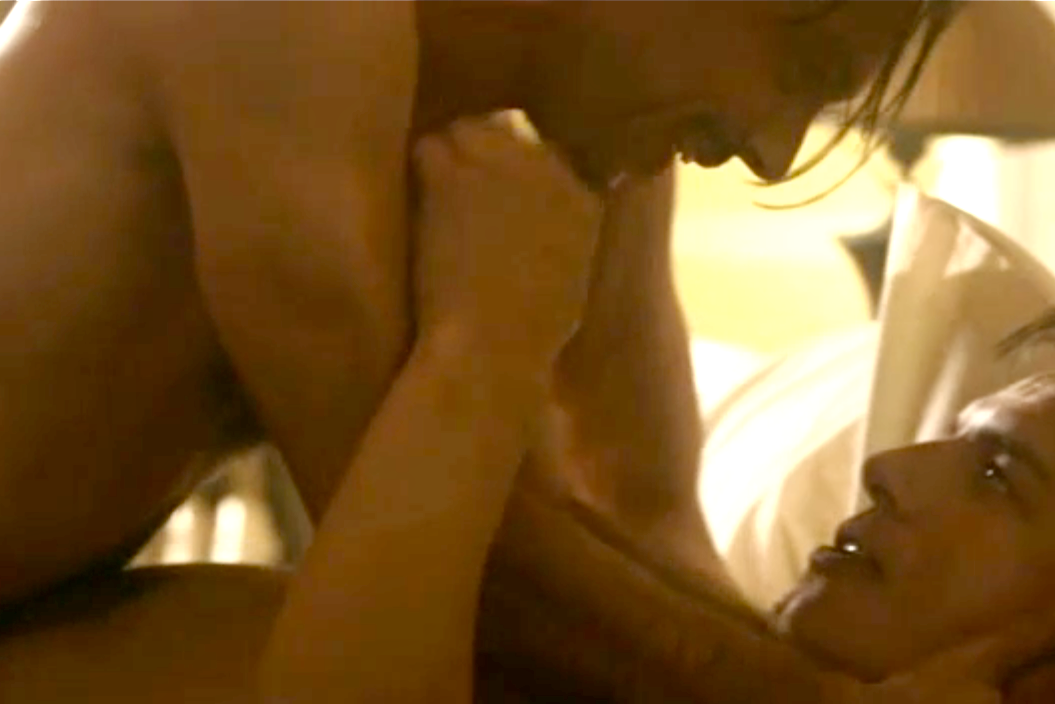 Enjoy the finale!