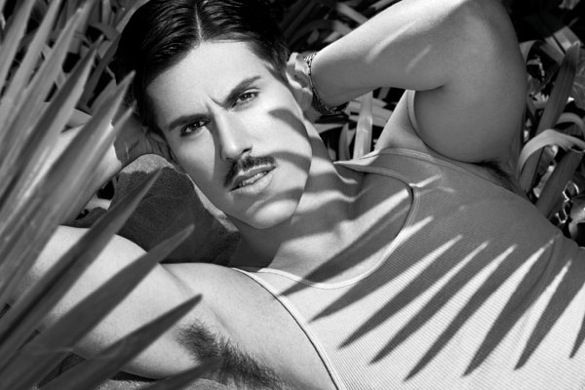 Handsome and talented, Sam Sparro has been a man to watch since he released his self-titled debut album in 2007 in the UK, and 2008 in the US. The second single off the album, 'Black and Gold' was a world-wide hit, giving the Australian-born artist a high profile. His music is sexy, energetic, soulful and bold, and who could ask for anything more? His voice is strong, with an impressive range, which he takes advantage of quite well. Last year, he released 'Return to Paradise', in the UK, although it was never officially released in the States. I posted
my review
just over a year ago.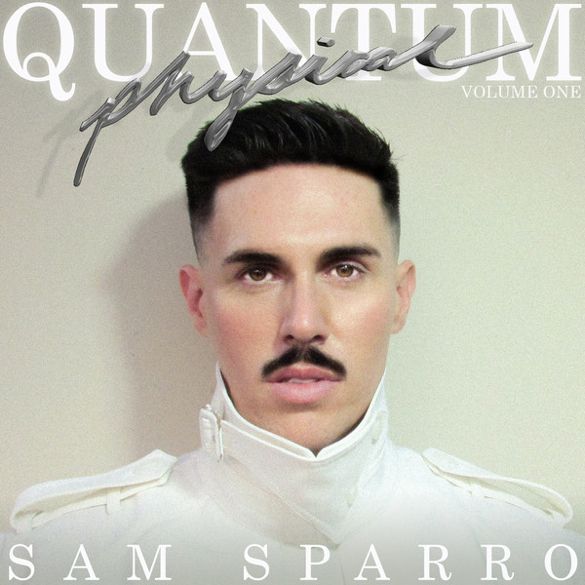 I was very excited to hear 'Quantum Physical Vol 1' was being released, and available here in the United States, too! I couldn't resist, and downloaded my copy of the four-song collection, eager to his the play button and hear what yummy delight he has to offer now! 'Quantum Physical Vol 1' kicks off with "Infinite", igniting the album with a driving percussive beat before Sparro's voice takes control. The song toys with the title, offering a digitally enhanced "Don't Stop" under the "Infinite", which made me smile. The song truly gets a groove going, and I love it. The second track is "Hang on 2 Your Love", and it features Durand Bernarr. This song was released a few months ago, and I immediately feel for it. It is amazing to me, how Sparro makes me bite hooked, line and sinker every time! I think the third cut, "Fascism", might be my favorite song off the EP, with the blend of Electronica and Sparro's soulful vocals making for a sexy burst of luscious energy. I found this live performance by Sparro, giving you the opportunity to hear for yourself.
"Fight or Flight" begins with a smooth, mellow flow. I love when Sam allows the music to caress the notes. The song picks up in the chorus, giving an island feel, mixing up the drums, toying with a Reggae feel but never really leaving the smooth R&B sound. Sparro fully engages in this luscious and sexy song, and I just can't listen enough. It completes the EP, one I highly recommend to be added to your collection. You can purchase Sam Sparro's 'Quantum Physical Vol 1 EP' from
iTunes
, and Amazon. For more about Sam Sparro, visit his
official website
. You can also 'follow' him on
Twitter
and 'like' him on
Facebook
.