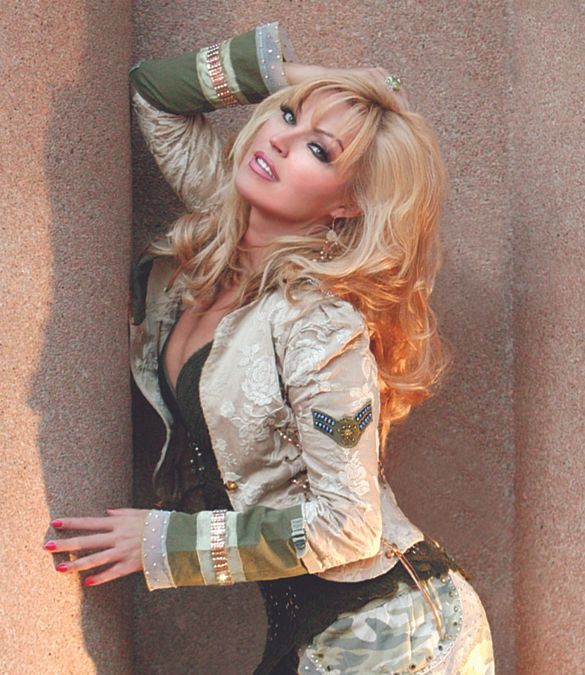 Just ten years ago, a beautiful singer was topping the Dance charts with a couple of songs that were also a part of the soundtrack of a hit television series. Kristine W was no stranger to the music charts, scoring 16 #1's on the Billboard Dance charts since "Feel What You Want" went to the top in 1995. But 2003 was a return of sorts for Kristine, who had been diagnosed with AML Leukemia in 2001. She spent two years fighting the disease, before returning to the studio with a clean bill of health.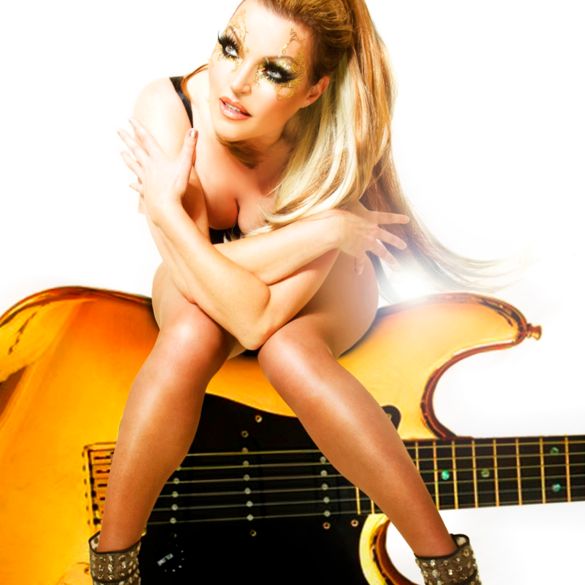 But she did return in 2003, taking up exactly where she had left off. She recorded with Murk, a house-music production team composed of Ralph Falcón and Oscar Gaetan. "Some Lovin'" was a great collaboration, and put Kristine back at #1 on the Billboard Hot Dance Club chart, making it a remarkable six consecutive chart toppers. The song was used in the soundtrack to Showtime's 'Queer As Folk', and some scenes were also used in the music video. The Hi-N-R-G song packs power, and Kristine was there to deliver the knock-out punch, her amazing vocals. Enjoy the music video for "Some Lovin'", featuring Murk and Kristine W.
Now that she was back to work, Kristine didn't wait too long before she released an album of her own material. 'Fly Again' was released under the Tommy Boy Entertainment label, and the title track was the first single. "Fly Again" was written by Kristine and Jesse Houk, a DJ/artist also known by the unfortunate name, The Scumfrog. The first single proved people were still wanting the music Kristine was making, for it too went to #1 on the Billboard Hot Dance Club chart. This is the music video for "Fly Again".
The next two singles from the album, "Save My Soul" and "The Wonder of It All", also went to #1 on the Billboard Hot Dance Club chart, making it nine #1 singles in a row. The fourth single off the album, "I'll Be Your Light", broke the string, only making it to #2 on the charts. But don't feel too bad for her, as the next seven singles all made it to #1. To learn more about Kristine W, visit her
official website
. You can also 'like' her on
Facebook
, and 'follow' her on
Twitter
. You can purchase the album 'Fly Again', available on
iTunes
and
Amazon
.