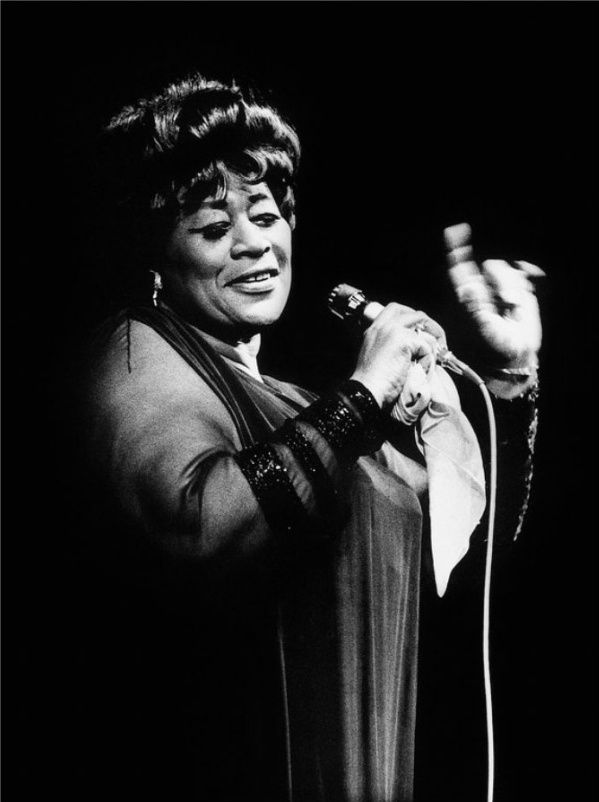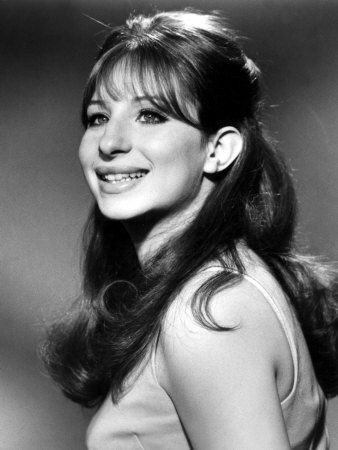 Clockwise: Ella Fitzgerald; Barbra Streisand; Carmen McRae; and Judy Garland.
While they might not be as scary as the Halloween season might call for, I thought I would offer up a few supernatural-tinged torch songs to help you burn up your pre-Halloween Saturday night. And I will start with an amazing singer bringing to life the scary childhood tale of 'The Three Little Pigs'. "Who's Afraid of the Big Bad Wolf?" first appeared in the 1930s as part of a Disney cartoon. It was written by Frank Churchill with additional lyrics by Ann Ronel. In 1963, it was recorded by Barbra Streisand for her first album.
"Bewitched, Bothered and Bewildered"first appeared in the the 1940 musical 'Pal Joey', written by Richard Rodgers and Lorenz Hart. It became an instant standard, and some of the top vocalists of the next several generations were singing it, both men and women alike. In 1956, Ella Fitzgerald recorded an immaculate version of the classic.
Any song that can say the music was written by Harold Arlen and the lyrics by Johnny Mercer is certainly one that needs to be heard. The 1942 song has been sung by most, if not all of, the greats of the music business. Here is a clip of the sultry and talented Carmen McRae singing "That Old Black Magic" in 1986.
The 1947 musical 'Finian's Rainbow' was composed by Burton Lane and had lyrics by E.Y. Harburg. It included "How Are Things In Glocca Morra", a memorable song to be sure. If that was the only song in the score, it would be well worth listening. But it wasn't. There was also the iconic "That Old Devil Moon", another song that has been covered by some of the greatest voices to ever record. Here, watch Judy Garland sing it on her television show.
Hope the songs didn't scare you too much...