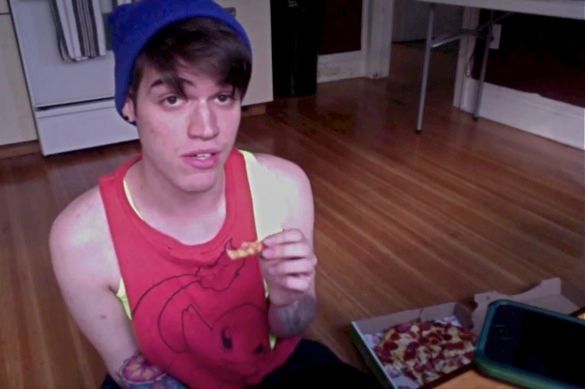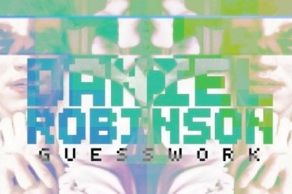 Daniel Robinson, the Buffalo-based ElectorPop singer/songwriter, has released a new single off his latest EP, 'Guesswork'. "Not Your Boy", which has been a favorite among DJs since the release of the EP, is now officially out and wanting to be on your iPod. Daniel, and out and proud guy with a busy schedule, took a moment to talk to us about the new single.
Well, I guess we now know the handsome artist also has a sense of humor. Of course, I thought that must be the case, for I swear I hear C3PO in the opening of the song! The uptempo song has a charm, Robinson's voice making a strong connection over the industrial groove of the music. It is not surprising, as Robinson finds inspiration in a wide range of artists, from Debbie Harry to Bruce Springsteen, to Bjork. Hit play on the lyric video, and check it out for yourself.
"Not Your Boy" can be found on Daniel's sophomore effort, 'Guesswork'. You can purchase 'Guesswork' from
iTunes
,
Amazon
and
Bandcamp
. For more information about Daniel Robinson, visit his
official website
. You can also 'like' him on
Facebook
, and 'follow' him on
Twitter
. And, like he said in the video, in real life, too. Of course, I think the young man might be tough to keep up with, as I think he will accomplish much to come.