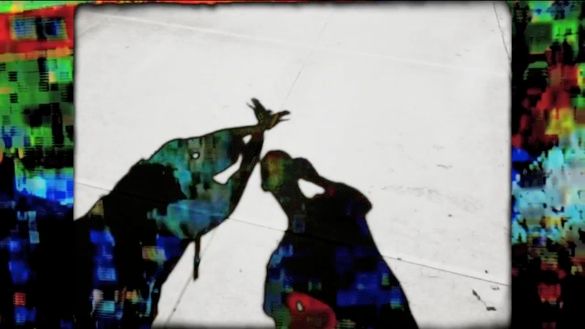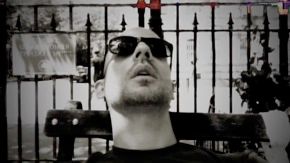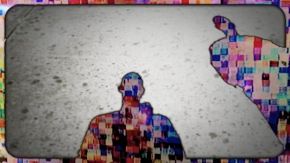 New York singer/songwriter Derek Nicoletto has released a new music video for "Kings Are We", the first track off his amazing EP, 'Just Panic and Get it Over With'. The song was written by Derek Nicoletto and Kiyanu Kim. The video was directed by Nicoletto, who also shot the footage in New York City, Oahu, Kauai, and Fire Island. The images of shadows, animals, and a few interesting things seen on his journey make for an interesting background to the song. "Kings Are We" feels like an aural landscape, washing over the listener with a mood and feeling, more than a narrative. Please enjoy the official music video for Derek Nicoletto's "Kings Are We".
I still love the 'Just Panic and Get it Over With' EP, a wonderful assortment of music. It still feels as fresh now as it did in the Spring. I am still loving "In The Blink of an Eye", and, well the rest of the songs too. There is a wonderful quality I find in Nicoletto's voice, a crispness and clarity that never sacrifices warmth for strength. I've been a fan since his days as frontman to the Rock band Telling On Trixie. In fact, I am wearing an TOT band t-shirt as I type this! Check out my review of 'Just Panic And Get It Over With'
here
. To learn more about Derek Nicoletto, check out his
official website
. You can also "follow" him on
Twitter
and "like" him on
Facebook
. You can purchase 'Just Panic And Get It Over With' from
iTunes
and
Amazon
.