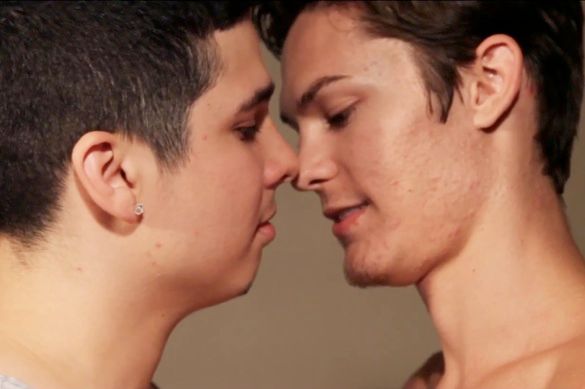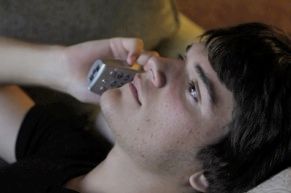 Tonight I am proud to offer you a double feature of short comedies from Navaho Joe Films. The first up is 'The Favor', directed by Harrison J. Bahe, and starring Michael Henry & Bogdan Korishev as two friends. When Bogdan calls on Michael to ask a favor, their friendship takes an interesting twist as they try to figure out how to communicate with one another. I hope you enjoy 'The Favor'.
For the second short of the double feature, I have the sequel, 'The Favor 2'. Written by Bogdan Korishev and Harrison J. Bahe, it was directed and edited by Bahe. The film stars Frank Prell as a guy who gets a phone call from a buddy, played by RJ Serra. Once again, we discover communication problems between the buddies, and perhaps there is a mixed message or two involved. I hope you have a great laugh with 'The Favor 2'.
Have a great weekend!