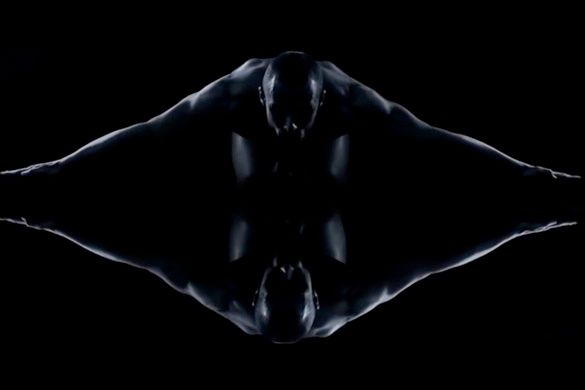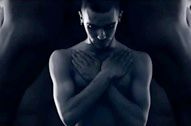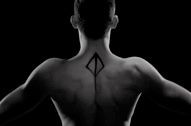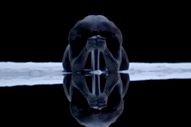 The boys from Kazaky are back, and making for amazing images once again. The Ukrainian synthpop dance group, made up of Kyryll Fedorenko, Artur Gaspar, Stas Pavlov and Oleg Zhezhel, manage to move their exquisite bodies in the most interesting ways, making shapes and movement that always hold my attention. They have a new single, "Doesn't Matter", off their latest album , 'I Like It *Part 1'. The Electronically-driven dance track is relentless, but the nearly vocals, delivered as both breathy whispers and authoritarian instructions, soften the edges into an interesting mix. In the video, of course, the images are intoxicating, with the bodies and faces of Kyryll, Artur, Stas and Oleg on full display. Check out the music video for "Doesn't Matter".
I just can't seem to get enough of these boys, both in video and in music. You can purchase 'I Like It (Part 1)' on
iTunes
and
Amazon
. To learn more about Kazaky, visit their
official website
. You can also 'follow' them on
Twitter
and 'like' them on
Facebook
.