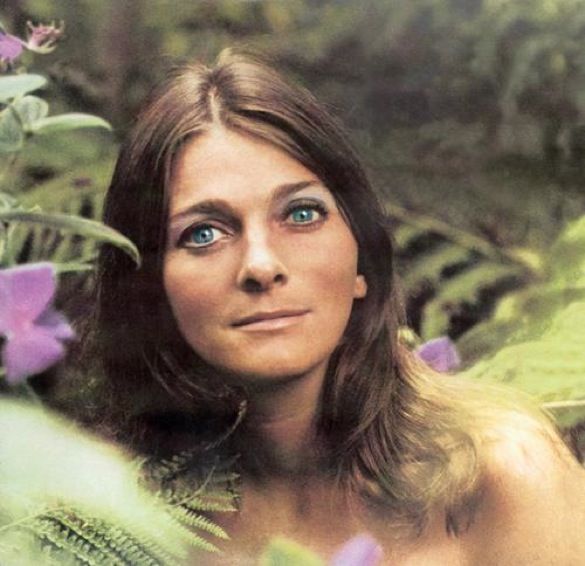 "Both Sides, Now" was written by the great Joni Mitchell, and first recorded by Judy Collins for her 1967 album, 'Wildflowers'. It was released as a single in 1968, and became a hit for the Folk star. The song went to #8 on the Billboard Hot 100, and to #3 on the Billboard Easy Listening chart. For her performance on the song, Collins won a Grammy for Best Folk Performance. Mitchell recorded it as part of her 1969 album 'Clouds'. "Both Sides, Now" was such a success for Collins, it became a signature song. Here is a video of Judy performing the song with Arthur Fiedler and the Boston Pops at Boston's Symphony Hall 1976.
You can find Judy Collins' recording of "Both Sides, Now" on 'Wildflowers', as well as on 'The Very Best of Judy Collins', a collection of her greatest hits. You can find 'The Very Best of' on
iTunes
and
Amazon
. 'The Very Best of Judy Collins' features so many great songs, including "Suzanne", "Someday Soon", "Chelsea Morning", "Amazing Grace" and "Send In The Clowns". I hope your weekend is going well.