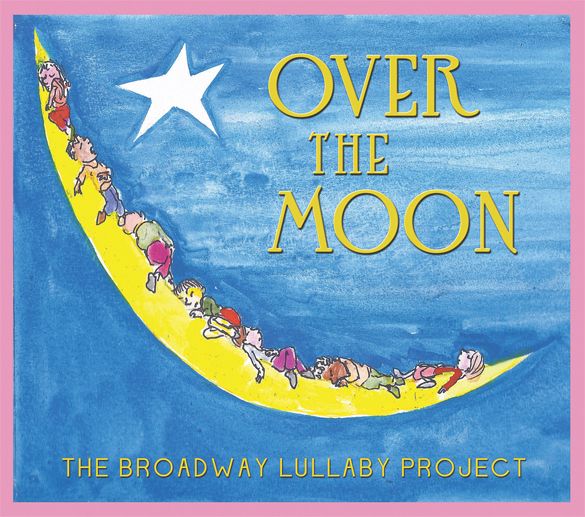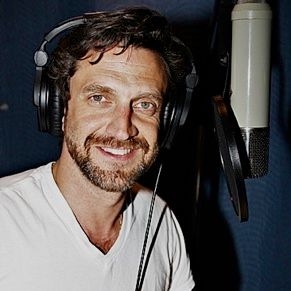 Bottom row: Marva Hicks, left, and Raul Esparza, right.
In May of 2012, a wonderful collection of music was released, all in support of a great cause. The album consisted of 26 songs, all sung by some of the top performers on Broadway. The songs were written by some of the talented composers currently writing for Broadway, giving the project a very New York feel. The entire project consists of the two CD collection, and a hardback book featuring beautifully illustrated versions of 17 of the songs. The project is raising funds for respected breast cancer charities, The Breast Cancer Research Foundation and Young Survival Coalition. It is a wonderful cause, one well-worth supporting. One of the great songs on the collection features the beautiful voice of Marva Hicks, who sings "Little Sleepy Eyes", The song was music and lyrics by Nona Hendryx, Marva Hicks and Charles Randolph-Wright. Hicks has a beautiful voice, as one might expect from someone who has had hits on the R&B charts, as well as a strong career in New York. There is a wonderful sweetness to the song, a true lullaby. Give a listen to "Little Sleepy Eyes".
On other occasions on this blog, I have expressed my feelings for the handsome and talented Raul Esparza. I find his voice to be incredible, showing both depth and range with a surprising ease. For the project, Raul sings "This Little World", with music and lyrics by Michael Friedman, whose most recent show was the hit 'Bloody Bloody Andrew Jackson', a Rock musical about the founding of the Democratic party. I think Raul can sing anything, and this is a great song. I have to admit, Raul sings it to me almost every night before I sleep, and it warms me well. I hope you enjoy Raul singing "This Little World" as much as I do.
He's handsome, and can sing like that, no wonder I've got a crush on that sexy beast! For more about 'Over The Moon: The Broadway Lullaby Project', visit the
official website
. You can purchase the songs from the
online store
,
iTunes
, and
Amazon
. You can also order the illustrated book on Amazon, both the
hardcover book
and the
Kindle version
.