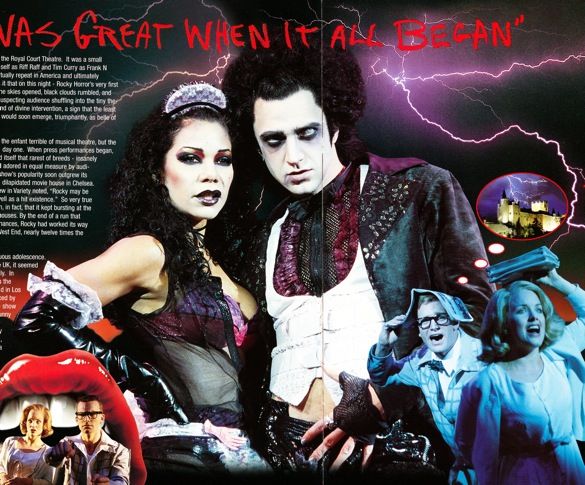 A revival of 'Rocky Horror Show' opened on Broadway in October of 2000, although it is often referred to as the 2001 Revival. The show had an incredible cast, but what really blows me away is this version of "Time Warp", featuring Raul Esparza as Riff Raff, Daphne Rubin-Vega as Magenta, and Joan Jett as Columbia, that really blew me away. And while I do love me some Joan Jett, I must say it is the new spin from Esparza and Rubin-Vega that got the job done. I have no idea how Raul makes his voice do that, but when it does, I am a very happy camper.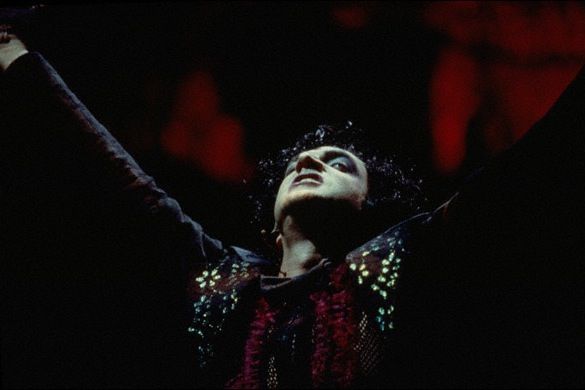 It is just one of many songs I have in my collection which constantly remind me of my never-ending crush on the talented Mr. Esparza. I hope one day soon he comes back to his native Wilmington, Delaware, to give a performance of some of his great songs, including this one! I found this clip of the cast of 'Rocky Horror Show' performing on 'The Rosie O'Donnell Show', so please enjoy Raul, Daphne, Joan and the rest of the cast performing 'Time Warp'!
You can purchase the New Broadway Cast Recording of 'Rocky Horror Show' featuring Raul Esparza, Daphne Rubin-Vega and Joan Jett, as well as many other talented artists, from
iTunes
and
Amazon
. I say download it, and add it to your Halloween playlist. Later, you can just listen for the fun of it! And Happy Halloween!