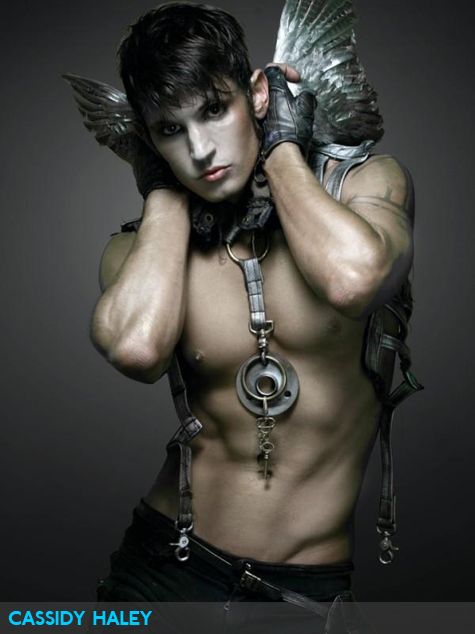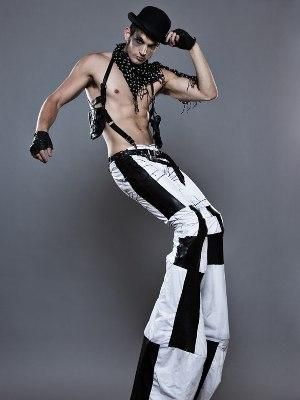 The other week I happened across an article on After Elton featuring an artist I wasn't particularly familiar with, Cassidy Haley. The handsome young out performer sprang from the exciting and experimental LA rock scene. Prior to devoting all his time to music, Haley also was co-owner of the fashion company Skin.Graft, whose pieces have been seen everywhere, from the stages of American Idol to some of the biggest music stages in the world. But in early 2009, he sold his part of the company in order to invest himself in his music on a full-time basis, and after listening to his latest CD, 'The Fool', it was a great decision.
The sound he courts is the alternative sound, the sounds of Seattle, Washington, and Athens, Georgia, mixed together with the healthy buff placed on by LA production. I think of bands like Incubus, who broke free from the grunge scene and matured, developed, and grew. There is much polish in Haley's work, as can be seen in his latest video, "This Time".
The first single off 'The Fool' was a song called "Spindle". It combined a rock mentality with a pop veneer to elevate the song. The video is an interesting idea of bedtime stories and old films, combined with the beautiful and often uncovered by of Haley.
There were a couple of other videos released for the album, but I think I will save them for another post soon. For more information about Cassidy Haley, check out
his official website
. You can purchase the latest album on
iTunes
. To get the single, "This Time", click
here
.