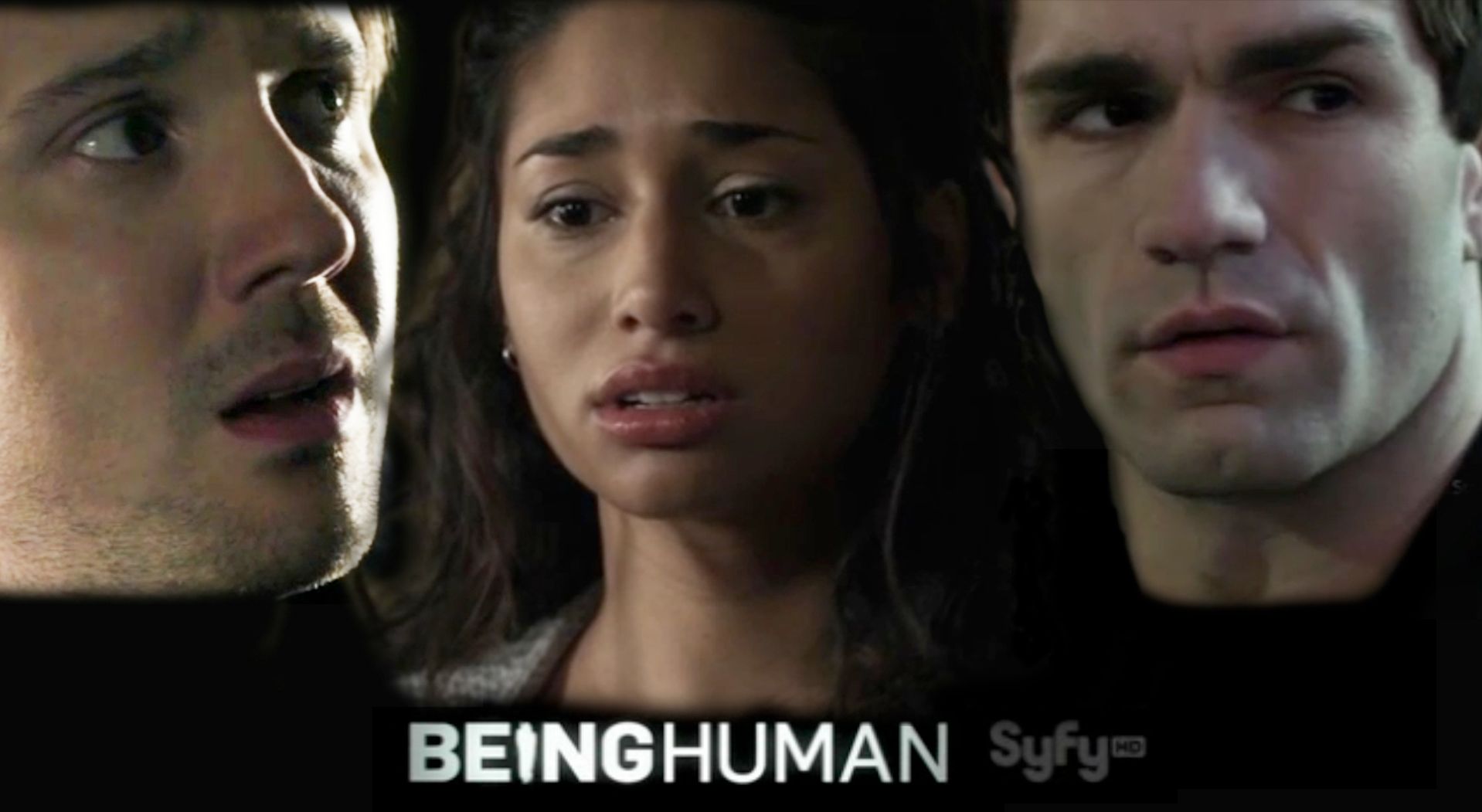 Tonight at 9PM/8PM Central, Being Human (SyFy) gives us further glimpses into the life of Boston's favorite vampire, werewolf and ghost with
Going Dutch
, a brand new episode. I am really looking forward to it, as the show has really started to tell a new story, a different one than the one told by the original BBC series. And when they are spinning their own 'reality' is the time when the show really shines, and allows the actors a chance to do the same. I'll admit it did take me a couple of episodes to warm up to Sam Witwer, Sam Huntington, and Meaghan Rath, but now that I have, I truly can't wait for the new episode, and allow them to carry me to new and interesting places.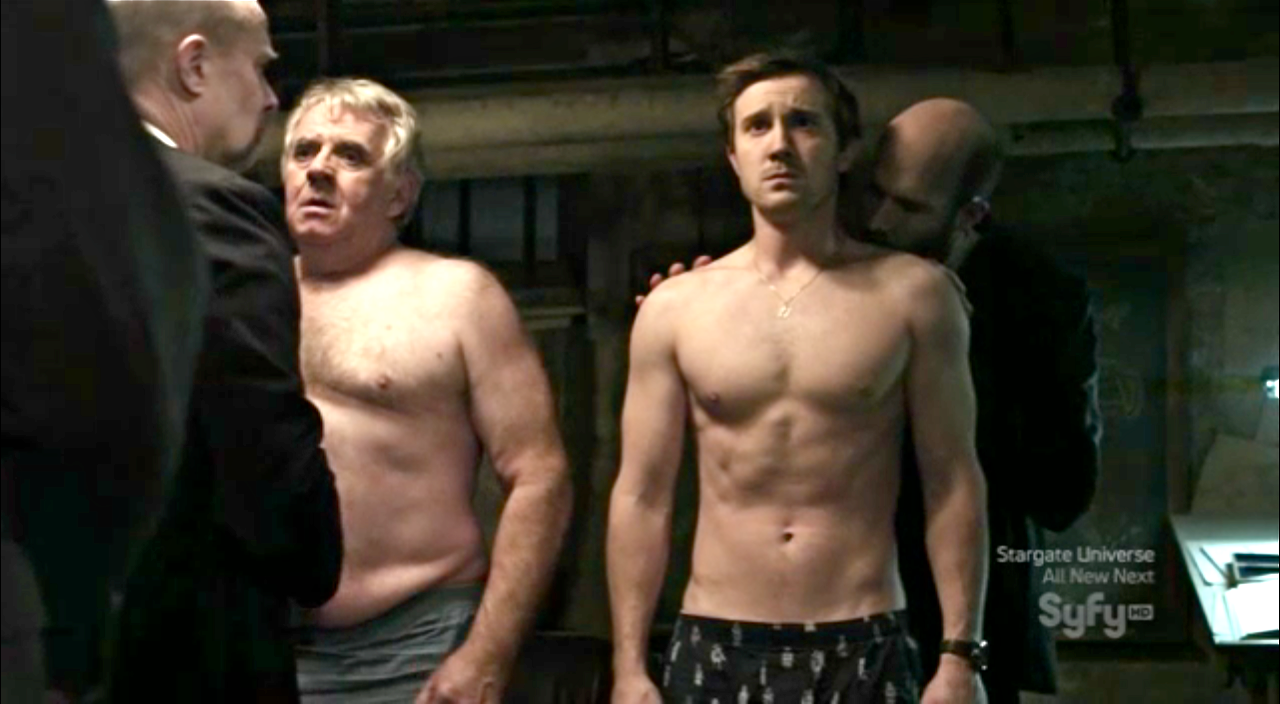 In the last episode, Josh was set loose in a fight to entertain the vampire elders, newly awakened from their Amish slumbers. Seems they come back every 50 years or so, and last time back, they seek to rectify any situation they feel needs it, leaving some death and destruction along the way. But Aidan did look cute, in that vampire/greaser 1950s way. And it is so nice getting a little back-story for his relationship with Bishop. Speaking of cute, until Josh strips down to transform, I forget what a hottie he is in all his studly splendor, usually hidden by his geeky coyness. Well, it seems it is tough to hold back on all that studliness, at least from what we can see in the this preview for tonight's show.
By the way, I'm wiht the Dutch, and wouldn't mind getting a sniff of Josh, either... For more about the cast and the show, check out the official website
here
.