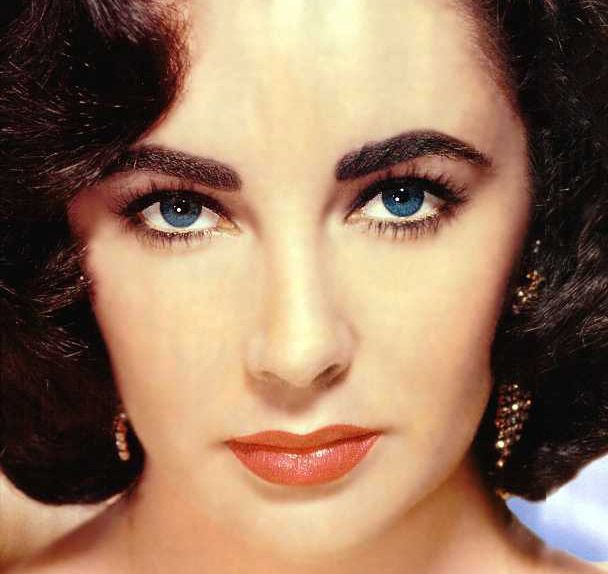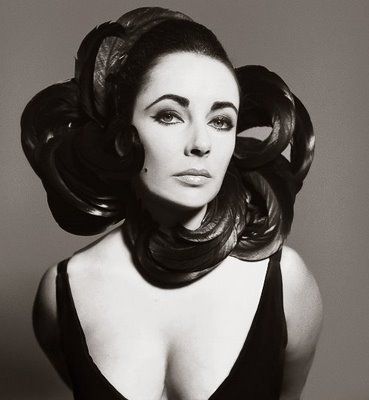 Today one of the true stars left in the world has left us when Elizabeth Taylor passed away. Her outrageous beauty almost overshadowed her gifted acting abilities, with great performances in
Who's Afraid of Virginia Wolf
or
Cat On A Hot Tin Roof
or
Suddenly Last Summer
. From her time as a child actor until her passing, Taylor showed ability to update herself and her career. She also spoke her mind, and was a great friend to the LGBT community, taking a stand early on and raising untold amounts for AIDS programs, like AMFAR. She voiced her opinion, even when it was unpopular to do so, never faltering in her support.
She was ofter great fodder for the tabloids, with her seven marriages, her affairs, as well as her struggles with her own demons. But she will be remembered as the violet-eyed young woman, the tigress, the vixen, the temptress, the absolutely beautiful woman. Here are pictures of her throughout her career.
Rest in Peace, Elizabeth. Your long and hard-fought journey earned you that right.