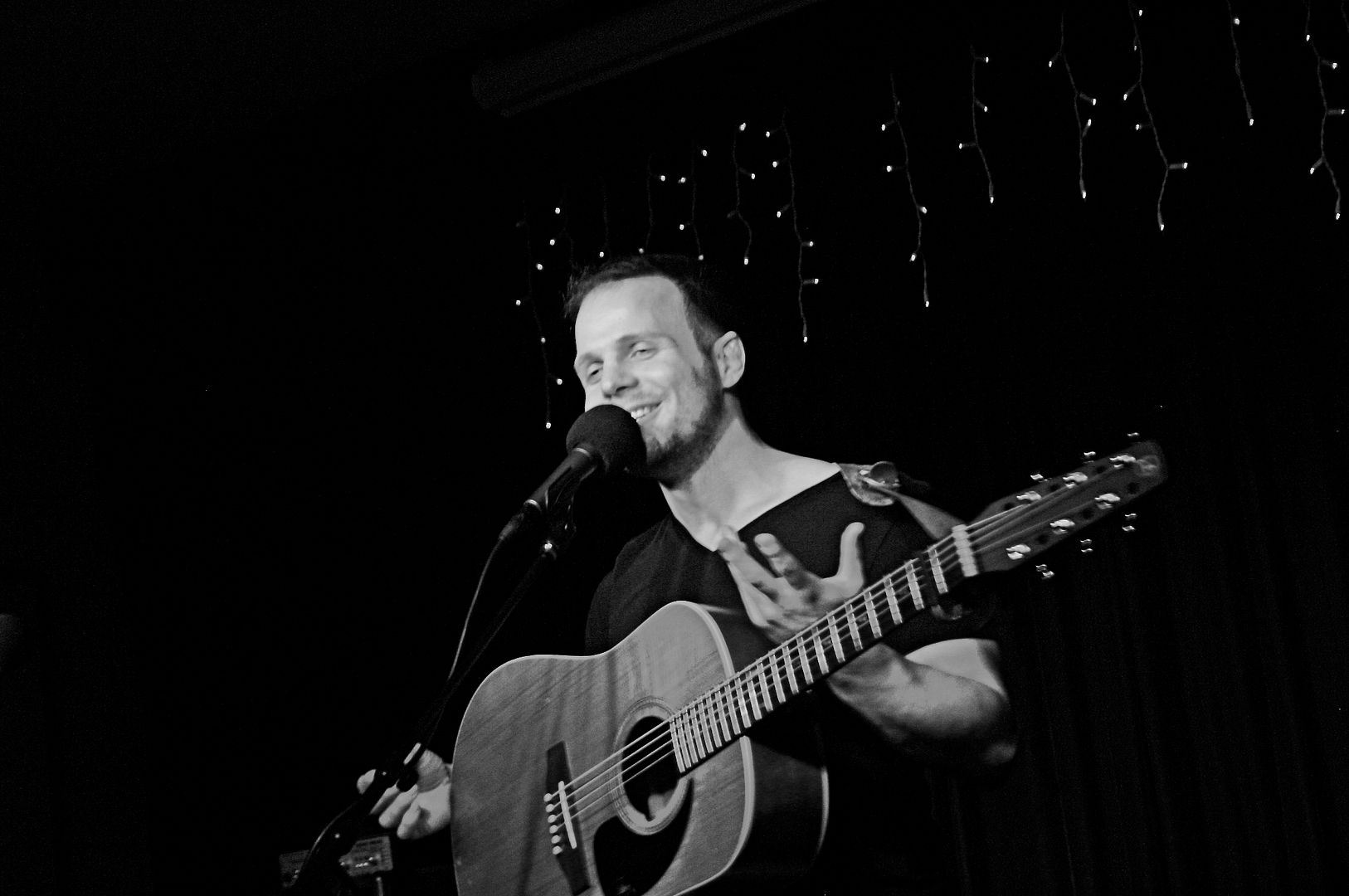 On March 5, 2011, Tom Goss appeared at the PSALM Salon in Philadelphia, Pennsylvania. I was there, with my sister Kathy, my niece Mandy, and a friend, attended, and are so glad we did. We not only had the opportunity to get autographed copies of his latest album,
Turn It Around
, but also to have a great show from Tom. He never disappoints.
I'll be getting it together soon to post a recap of the show, and also a review of the new album. But, just to give you a little forewarning, I think
Turn It Around
is Tom's best ever! To catch Tom when he is in your town, check his schedule below. Or you can hit up his official website
here
.