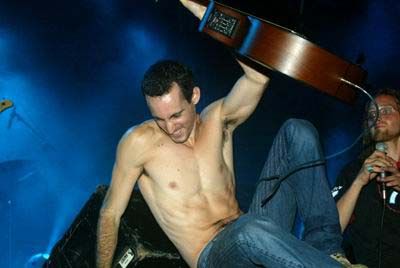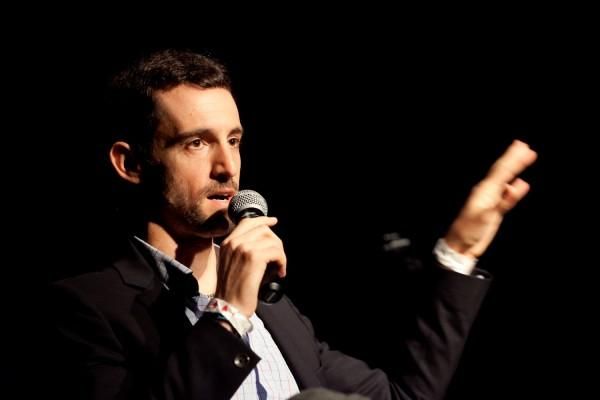 I am still trembling with anticipation for the new album coming form Ivri Lider, Israel's amazing musician and all-around hottie. Recently a video was added to the official YouTube page, and I really like it. While there is no sign of the handsome face of Mr. Lider in the video, the song is the one rumored to be the first single off the English-language album I have long been waiting for. And, to be honest, I am always looking for an excuse to talk about some artists, and Ivri is one of them. I have had the biggest crush on him since I saw the movie
Yossi & Jagger
, and was just enthralled by his song,
Bo
. I immediately went into research mode, and soon discovered Ivri was a superstar in his native Israel, and an out and proud one at that. And a brilliant musical artist, one I follow closely.
Now, this might or might not be an official video, but it is certainly something that happily reminds me new music is on the way. And that at some point, I might actually get the chance to see this amazing man live and in concert! For more about Irvi Lider, check out his official website
here
.