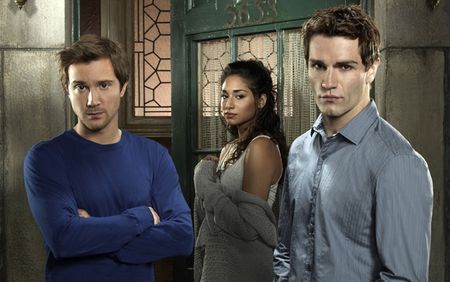 Don't forget to tune in to the SyFy Channel tonight at 9PM/8PM Central for the latest episode from Being Human (US),
I Want You Back (From The Dead)
. I have had a love/not-so-much thing with the show, and continue to watch it. The show is based on a show of the same name televised on the BBC, a show that I love. I was looking forward to the show, hoping for the best. When the show is simply retelling a story already told, I feel it truly is lacking. However, when it it telling the story of these particular characters, it is really comes alive. Check out this preview from tonight's show.
While I might have said there are times the show is lacking, but it is never with the cast, who are doing an excellent job. Take Sam Witwer, for example, taking on the role of Aiden, the American version of Mitchell, the vampire. His vampire is very different than that of Aidan Turner's, yet both are tortured beings driven by their need, their thirst. While Turner's vampire was that slightly dirty, sexy, Colin Farrell-ish, cool dude, Witwer comes off more of the American jock cool guy, buff and freshly washed, the guy many would like to be. Check him out here.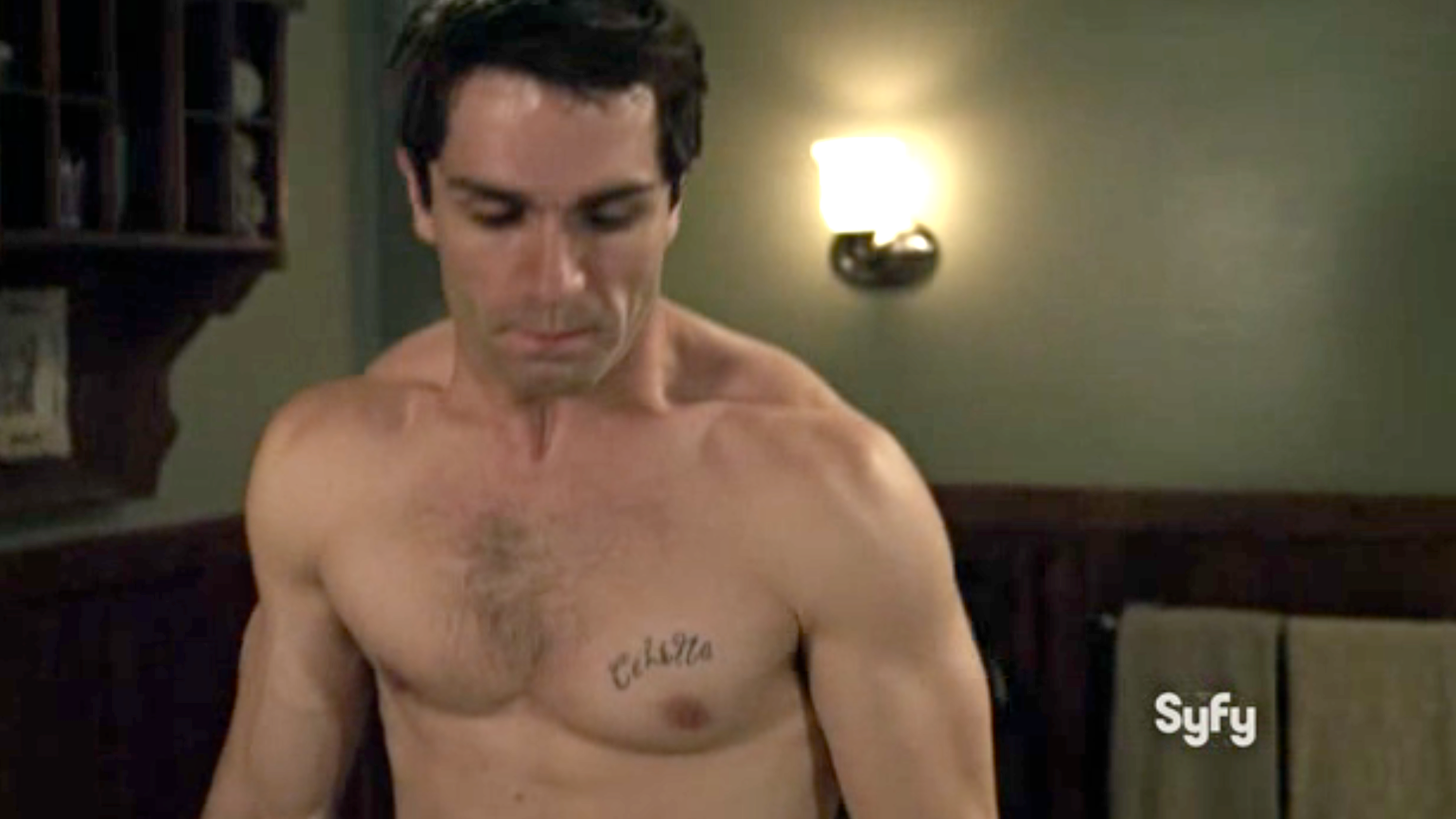 And there is Sam Huntington's Josh, the American equivalent of Russell Tovey's George, the werewolf. Both are men who have retreated a bit, and allowed the circumstances of their life to drive their journey, rather than be an active participant. They've retreated to the sidelines, fearful of the beast within, much in the same way many with a deep and dark secret are in life. But Josh is more American, part nerdy couch potato, part bullying-survivor, more timid than frightened. Tovey's George is more afraid of the world around him, one nervous twitch away from skittish. While George can vibrate in a tense situation, Josh is more the likely to suck it all in, until it explodes from him. And, Huntington is surprisingly buff, as you can see when he prepares for transformation. Check him out.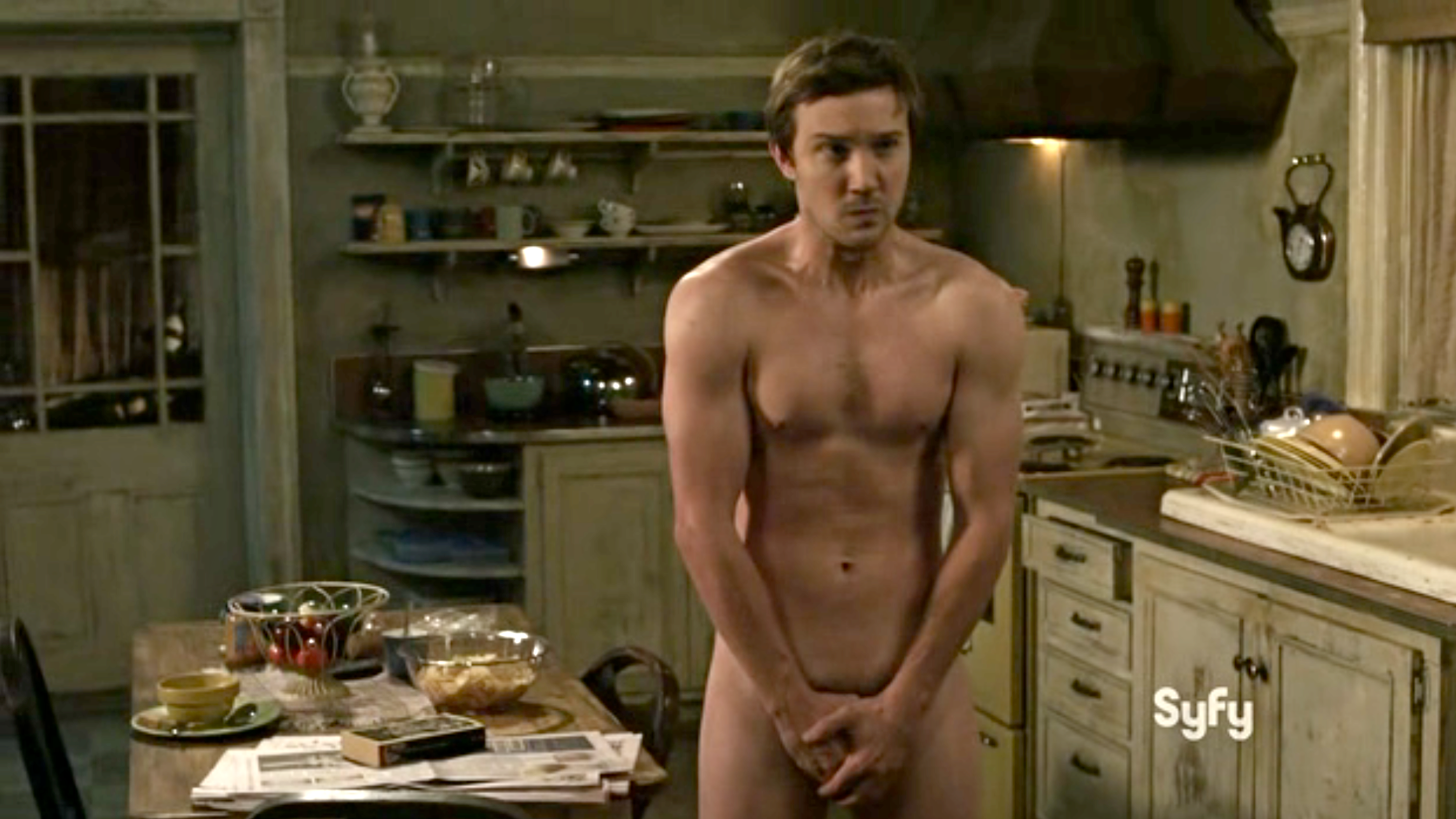 Meaghan Rath plays her Sally similar to Lenora Crichlow's Annie, yet there are still strong differences. Annie was always the perky girl whose glass was half full, ready to explore the brighter side of life. Sally, on the other hand, seems to have a slightly darker core, not evil, just hurt, injured. Sally is touched by melancholy, while Annie flees it.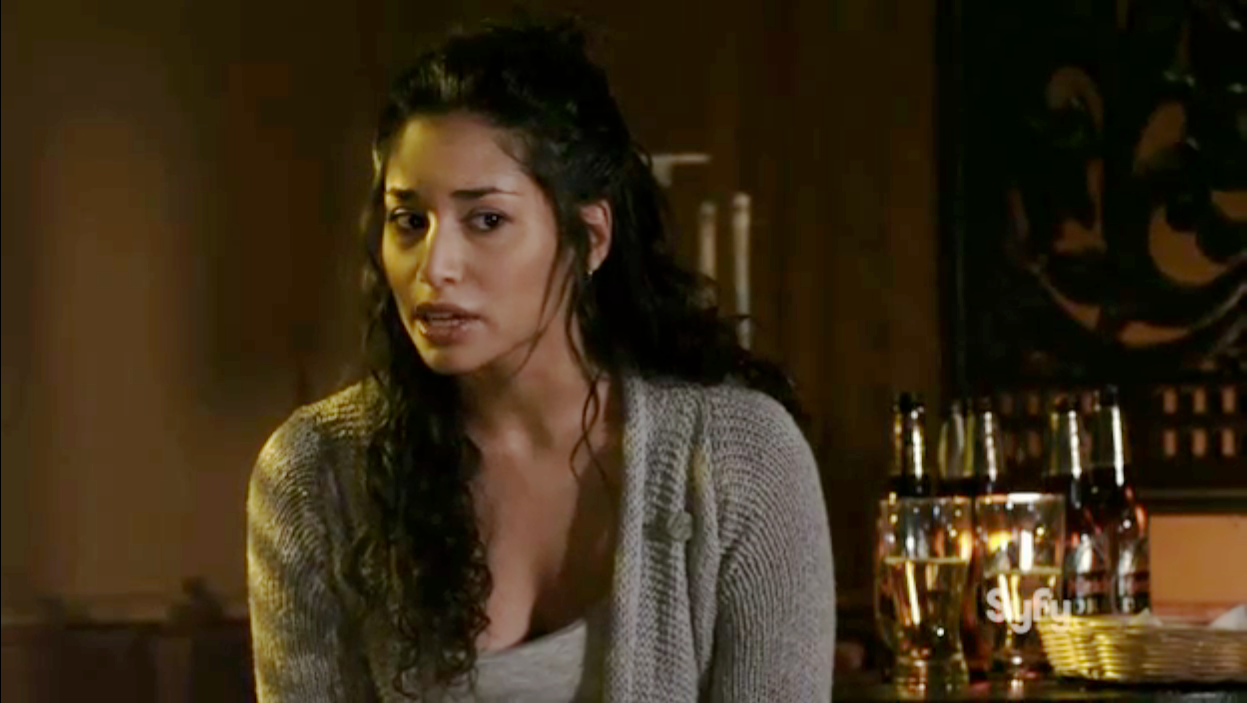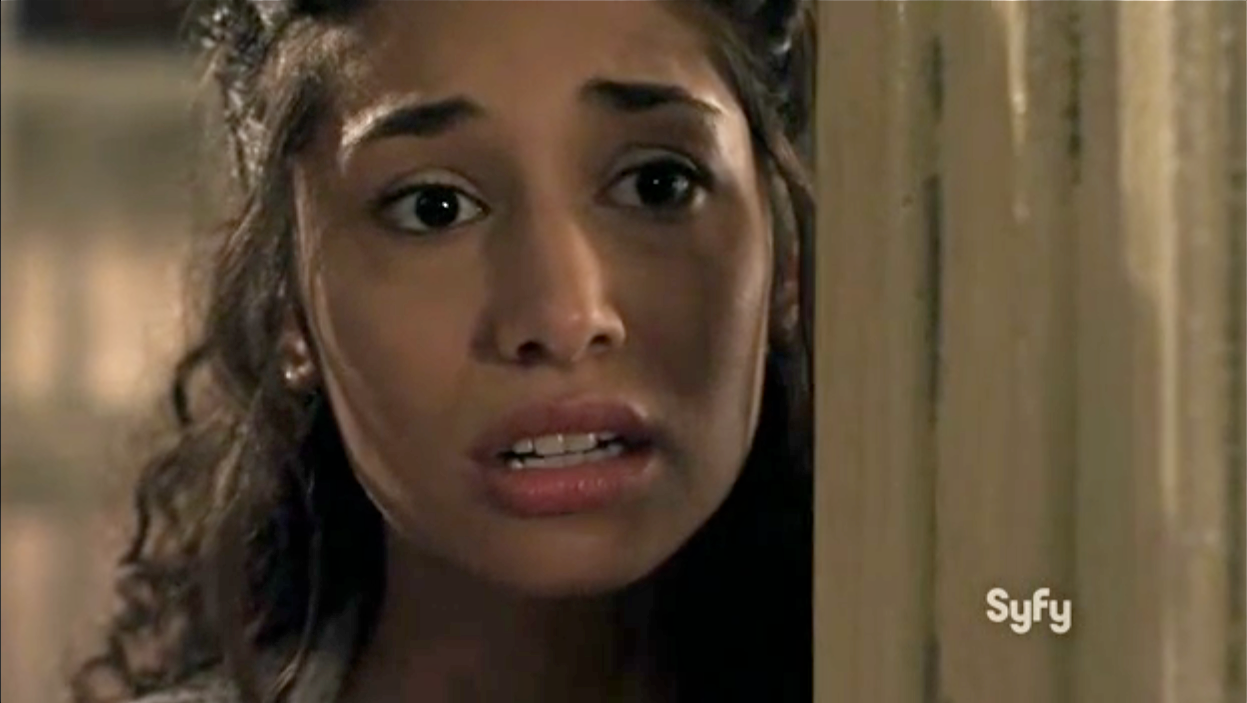 Whether you like the BBC original, or just love a good story, you should be checking out
Being Human
on the SyFy Channel. After all, watching the lives of a vampire, a werewolf and a ghost might not be as exciting as ten kids 'keeping it real' on MTV, or the housewives on Bravo, but it might just actually be more like my life than either. For more about the show, check out the official website
here
.