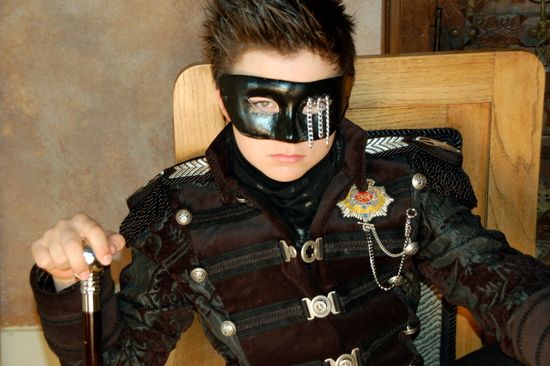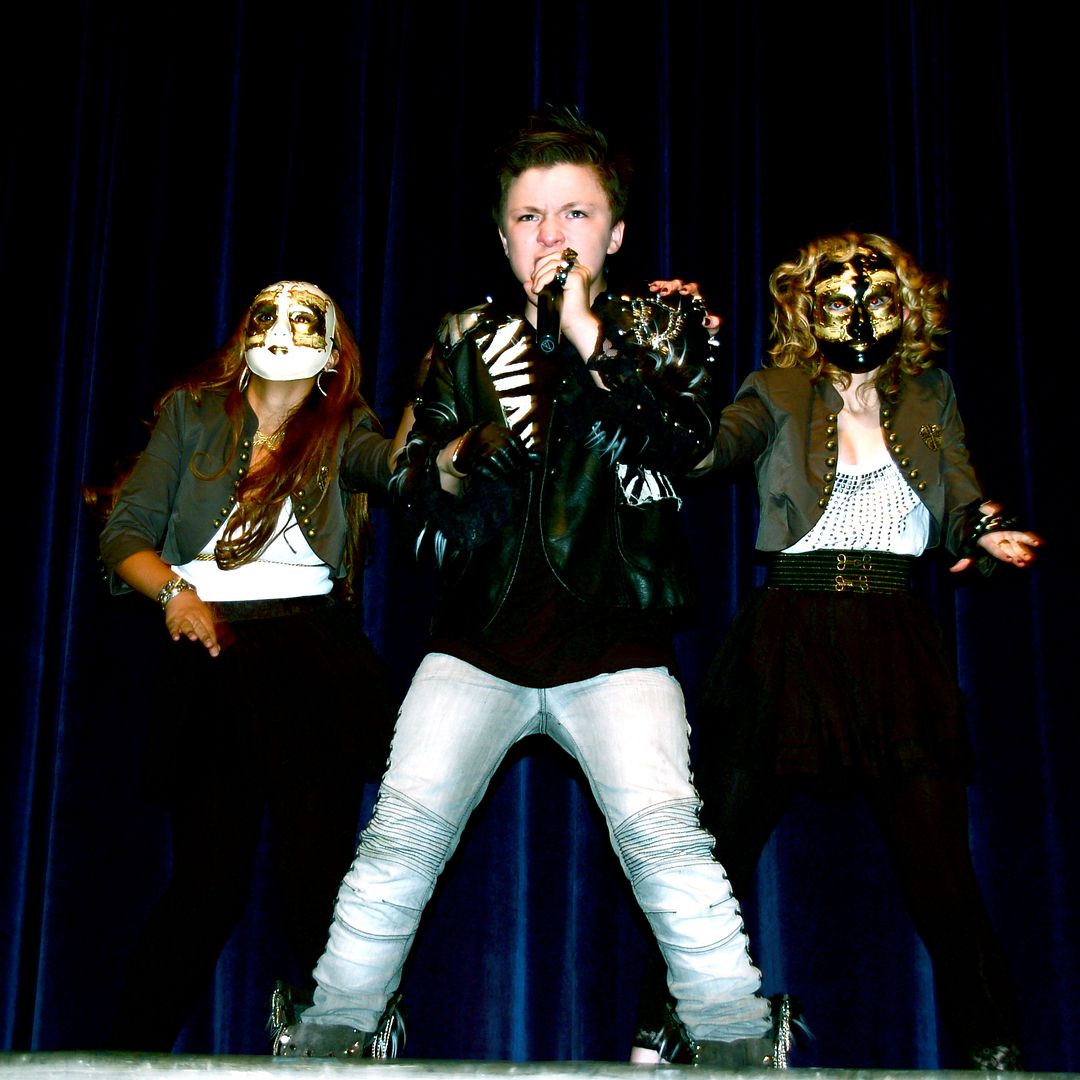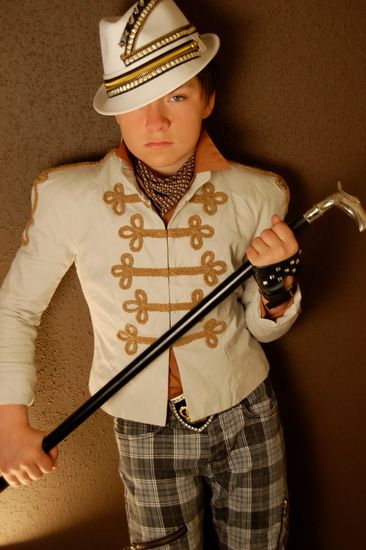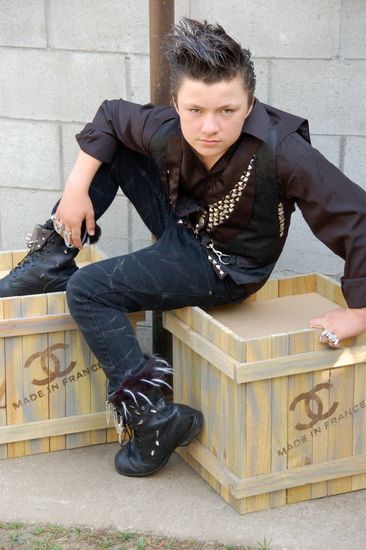 The the information about Sir Castanon floated into my vision, I didn't know what to think. At thirteen years of age, young Master Castalon had built up a pretty impressive acting resume, but has figured out his inspiration is more musical, and has launched himself into the LA music scene. Not only did music pique his interest, but Dance/Hop-Hop music. So, he created the personae of a Club Kid meets pop star, in the tradition of Lady GaGa and Adam Lambert, only through the eyes of Justin Bieber. That is how Sir Castanon came to be!
So as the New Year rolled around, Sir Castanon released his debut album,
Puppeteer
. The 10-song collection showcases his talents, the grinding beats of the dance music blending with the infectious pop hooks of the songs delivered perfectly by Castanon. Take, for example, the first official video from the album, the fabulous
Puppeteer
.
I really like the way the video starts out with a look at the real kid, before entering into the world of the entertainer. The joy in his dancing is undeniable. The same could be said for another song off the album,
Chandelier
. This is a clip from a show I know nothing about, and although it might take a few seconds to gear up, soon Sir Castanon is flying with the song.
While the dance stuff is fun, I think Sir Castanon really soars when he ventures into the territory of Justin Beiber and pure pop. Songs like
Shadow Dancing
and
Cry Baby
give off an energy and goodness you can only get when a real teen is singing, not someone trying to play one on TV. The following video is a clip of the songs off the album, so give a listen and let me know what you think.
For more about Sir Castanon, check out his website here. If you are ready to buy after listening to the clips, you can find him on iTunes
here
. You can find him on MySpace
here
, and FaceBook
here
, and you can find him on Twitter
here
. Little dude is working it, and I wouldn't be surprised if we won't be seeing a lot more of him soon!