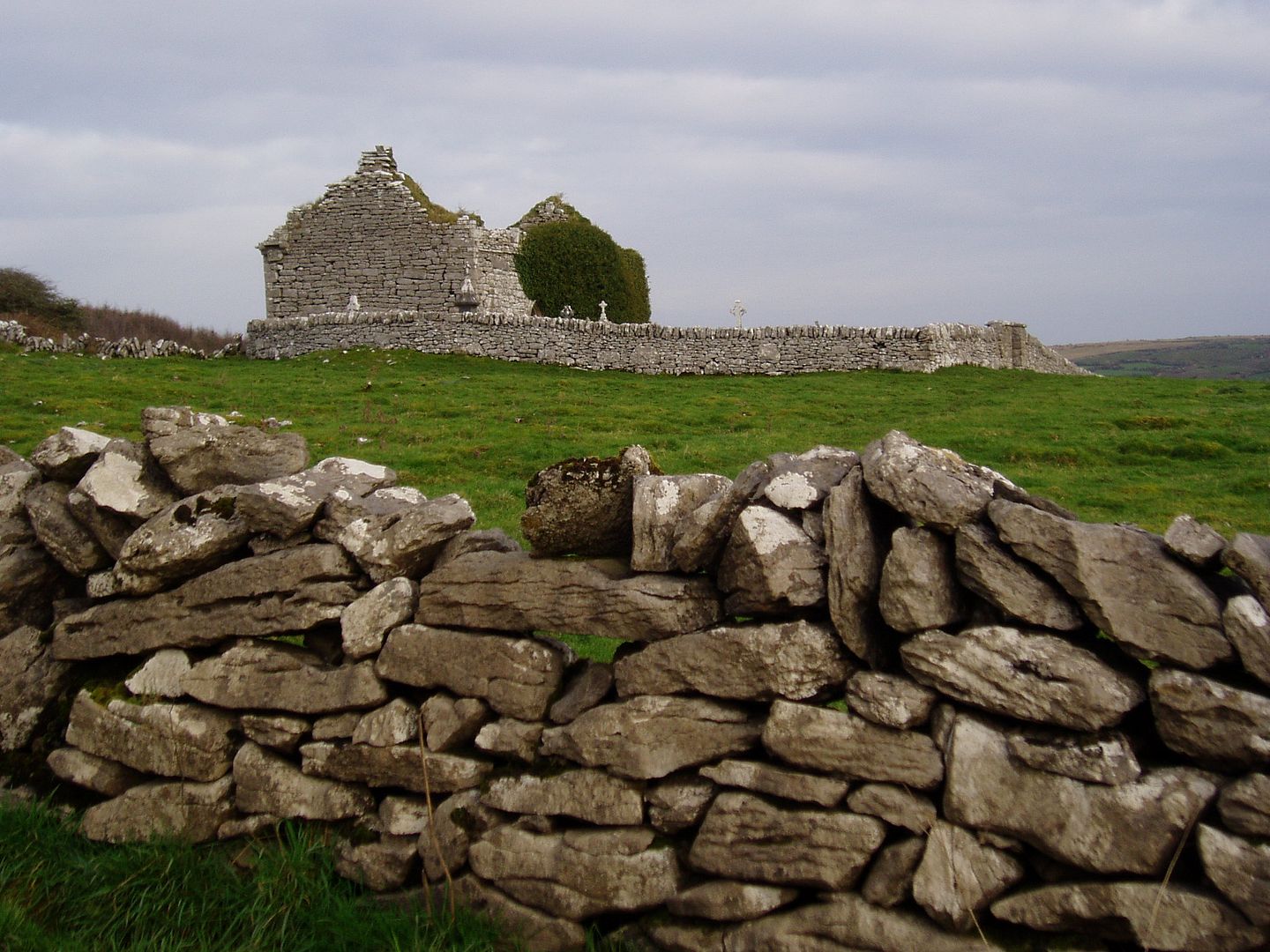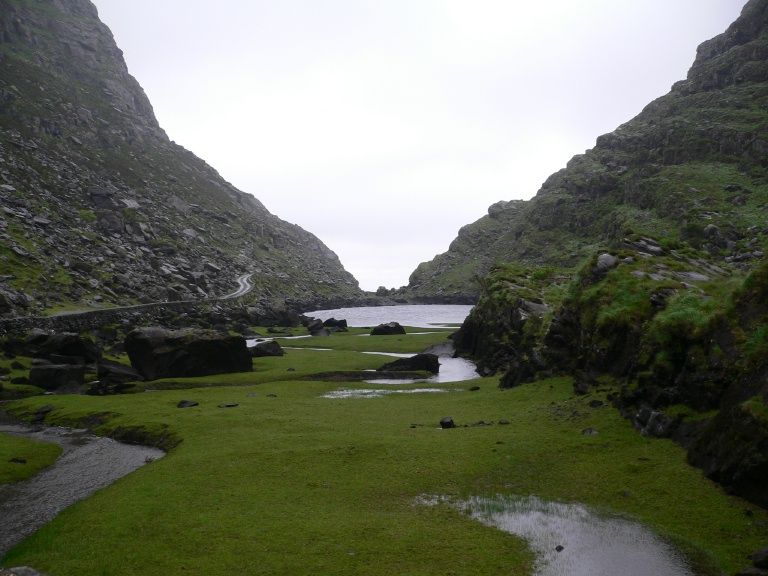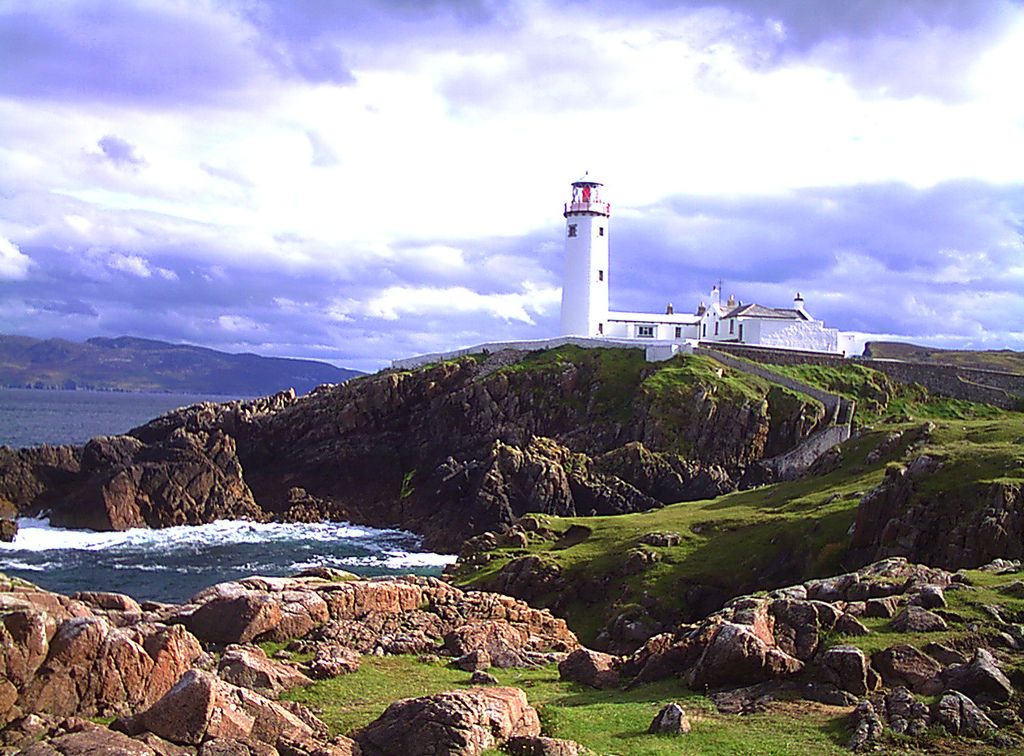 Yes, it is St. Patrick's Day. And I love me some Irish music, and thought it was a fantastic chance to put some out there. I've never been to Ireland, although some in the family have, to visit relatives who still live there. Hope to get the chance someday. Above are some beautiful pictures of the country I found online. Gorgeous!
So, here are some of my favorite Irish singers. In deciding to do this post, it took me forever, for I was having a field day going through a variety of artists and songs. Finally, I pared the list down to include Sinead O'Connor, The Corrs, Bono, Van Morris and the Chieftains. Honestly, I had a great time listing to this before I finished off the post, Even when I went back. That means I really like this one! First, I'll start with Ronan Keating, who really does have a lovely voice which is well-suited to singing traditional music.
Ronan Keating The Wild Mountain Thyme
Ronan Keating Carrickfergus
Van Morrison & The Chieftains - Celtic Ray
The Chieftains & the Corrs - Instrumental
The Chieftains & Sinead O'Connor - The Foggy Dew
The Corrs & Bono
So Happy St. Patick's Day!