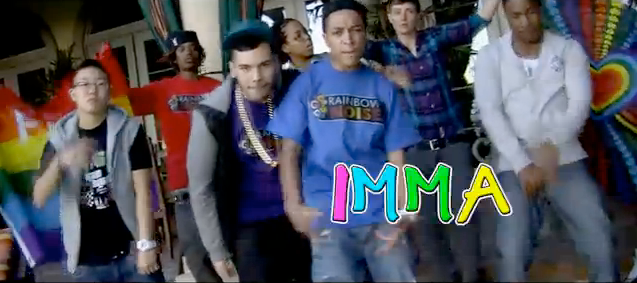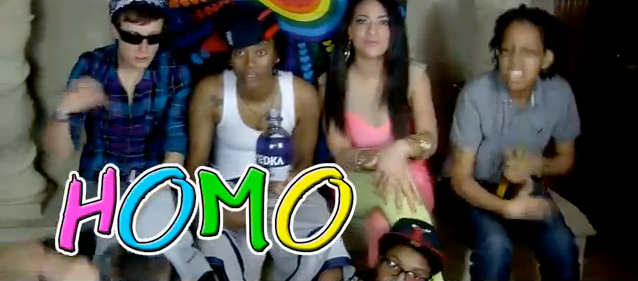 It's Friday, and to get the party started, I thought I would bring out the collection of talent from Rainbow Noise Entertainment, a Lesbian-owned and operated record label committed to supporting excellence in music for the LGBT community of artists. Among the artists featured in the following clip is Loco, who has appeared on the blog previously.
The performers featured in the video are Aela, Loco, Jay Squared, Stud Phamous, Endivisual, Kickz, Cee Smith, Carman Berretta, Yung Snazz, Hart Beat/D'monte, and The City Boys. It was directed by Hartbeat.
To learn more about Rainbow Noise, check out their website
here
. You can also follow them on Twitter
here
, and FaceBook
here
.