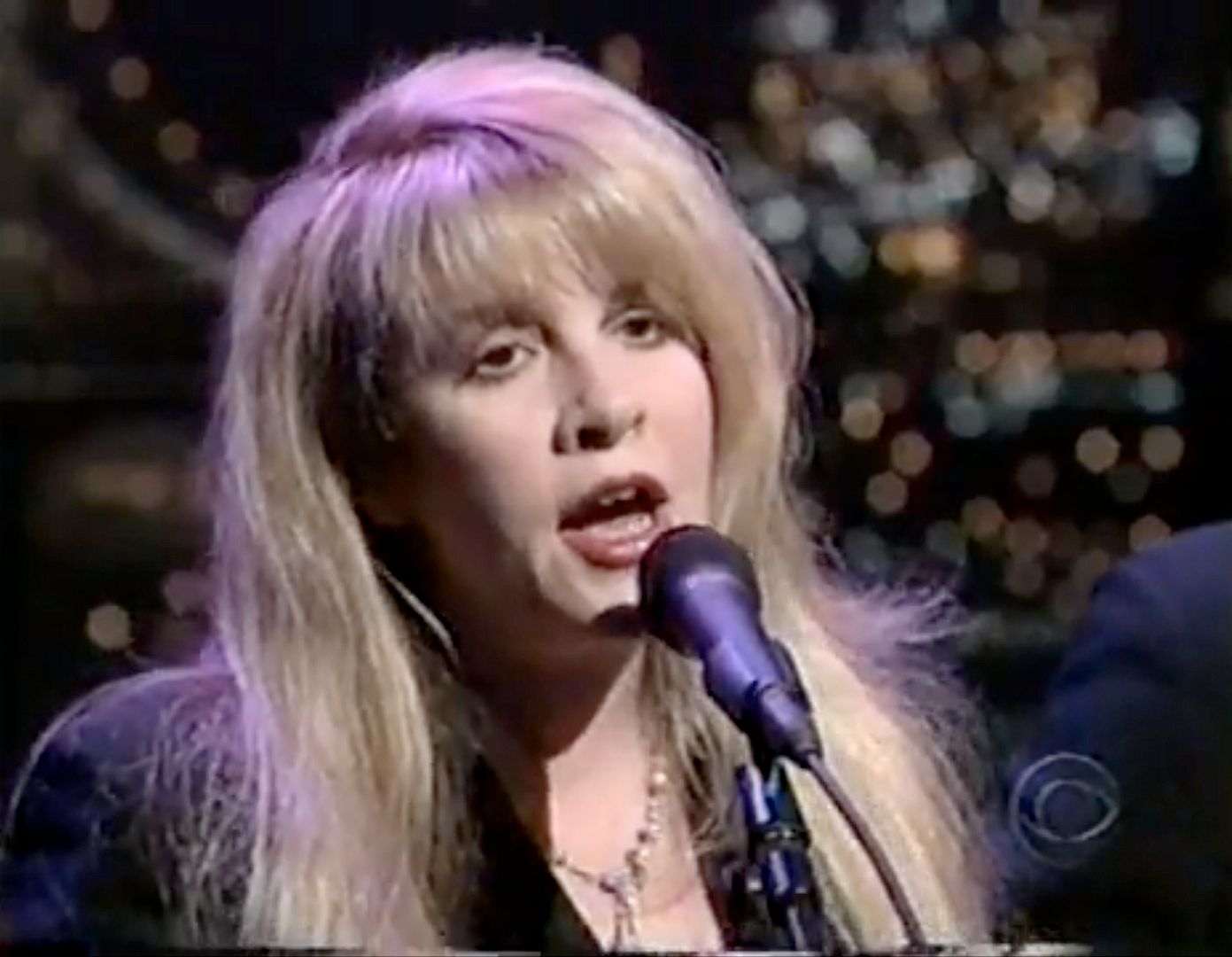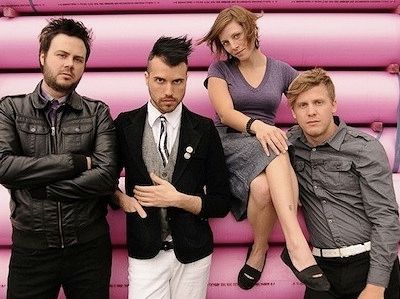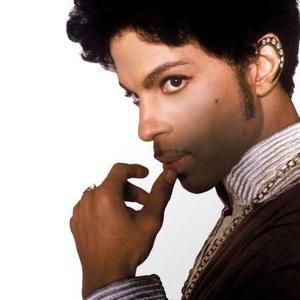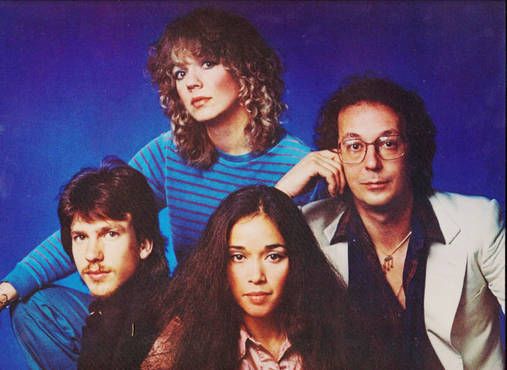 Clockwise, from Top: Stevie Nicks, Joan Jett, Prince, Starland Vocal Band, Neon Trees, and Gary Glitter.
Once again I am recapping the latest episode of Glee, only using the videos of the original songs rather than the made-for-TV covers. Hope you enjoy.
The show starts off quickly, with a discussion of sex ed, and a startlingly uncomfortable discussion of the abstinence club with Ms. Pillsbury, Rachel and Quinn. Emma P. offers up the Abstinence Charm, a heart with no key. Soon she is discussion her disappointment about the charm being used as a nipple clip with Mr Shu, when in walks Holly Holiday, filling in the sex ed teacher. She charms Mr. Shu, and disarms Ms. P.
We also learn that Brittney is pregnant, and hasn't told Artie. Well, we find it out because she refuses a chance at Lady-loving cause, well, she isn't feeling sexy. He learns, however, moments after she sills the beans to Santana. We later learn she knows she is with child because a stork has made a nest outside her bedroom window, ready to drop off the kid. Mr. Shu understands some education is in order. After a rather unsexy jazzercise class lead by Miss Holiday, he invites Holly to help teach the kids a thing or two, and she does so singing a song written by convicted sex offender Gary Glitter and sung by the delicious Joan Jett. It is
Do You Wanna Touch Me (Oh Yeah)
.
Needless to say, Ms. Pillsbury is not comfy with the message delivered. Well, to be honest, she is also not comfy with the messenger. Sue has approached Blaine & Kurt in an espionage mission, broadcasting the need for the New Directions to sex up their image, but the boys tell her they aren't in co-hoots with her. Butthey do figure out they need to sex up the Warblers' show, and soon they break out with the Neon Trees' song
Animal
.
Blaine mentions that Kurt's sexy face is more like passing gas than anything else, which doesn't help Kurt's self-confidence. Miss Holiday has a chat with Santana and Brittney, asking if there might be any lesbianic feelings bouncing around. There is a bit of discussion when we discover more than many might like to know about Miss Holiday's sex life, and soon she tells them to come up with a song for Glee. She is giddy when they ask her to join them, making it a threesome.
Soon we find ourselves back with Kurt and Blaine, and Kurt practicing his sexy-face. It doesn't go well, and he is embarrassed and frustrated. He sends cutie Blaine away. Miss Holiday goes to practice a song with Mr. Shu, and discovered he is rearranging Prince's
Kiss
as a tango, which she thinks is brilliant and insane, all rolled in one. Now, once it starts, I have to say, I didn't notice a new arrangement, and suddenly have to give Prince kudos for writing a tango!
Mr. Shu makes a pass, which Miss Holiday deflects, fearful she could hurt the simple man. She has a point. Blaine shows up at the garage to talk to Burt about Kurt. While Burt is uncomfortable, he listens, and knows he needs to find information on his own to have a conversation with Kurt neither will enjoy, but, most likely, both will benefit from.
Miss Holiday, Santana and Brittany sing a country version of the Stevie Nicks/Fleetwood Mac song
Landslide
. There are several erstwhile glances, and by the end, Santana is in tears, and goes over to hug Brittany. The song, by the way, was hijacked by Miss Holiday.
Ms. Pillsbury calls a meeting of the abstinence club to order, with members Quinn and Rachel. And new member, Noah Puckerman, still trying to recover from his bizarre relationship with Lauren Zizes.They are happy to include Puck in their upcoming performance for the Glee club, extolling the joys of celibacy. Ms. P plans to enlist the aid of her husband, Carl. We are suspecting their marriage has yet to be consummated, if you catch my drift. Cut to them on stage, making a lovely cover of Starland Vocal Band's song
Afternoon Delight
.
Ms. Holiday points out that afternoon delight is the implication of mid-day sex, a nooner, as it were. Ms. Pillsbury is astonished, thinking it was a dessert. Carl asks Miss Holiday for a counseling session.
Burt and Kurt have a sex talk. It is sweet, and a little sterile. Next scene. Santana talks to Brittany, and explains she is angry all the time, because she is in love with Brittney. She doesn't want Sam or Finn or Puck. She is afraid of what people will say, but she loves Brittany. Brittany, on the other hand, loves Santana, but is will Artie, and will stay with him.
Ms. Pillsbury and Carl meet with Miss Holiday, and Emma admits she is still unsure of her feelings for Mr. Shu. There is a divorce in process. The meeting of the Celibacy Club is called to order by Rachel, and the attentions of all is immediately pointed to Quinn, who sports a hickey, fresh from Finn, who has been remarkably absent from the episode. Quinn, of course, refutes all. Miss Holiday approaches Mr. Shu, and wants to talk relationships on the heels of her Nicks-inspired sapphic threesome with Brittany and Santana. She is moving to another substitute teaching job, but wants a little more of that hottie, Mr. Shu. It became clear to her, once she saw another woman lusting for him...
To catch any episodes you might have missed, you can find them online for FREE at Fox On Demand
here
or on Hulu
here
.