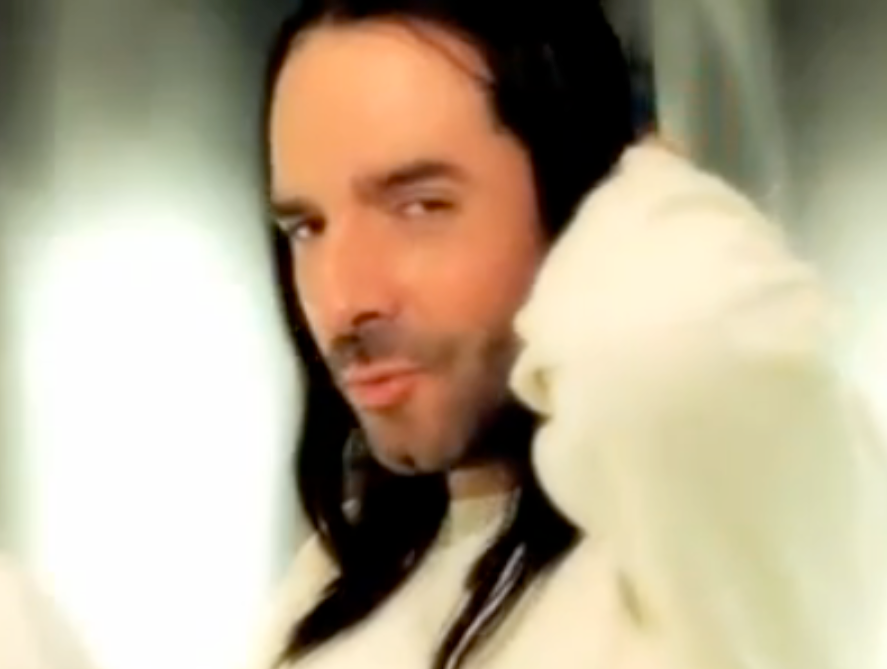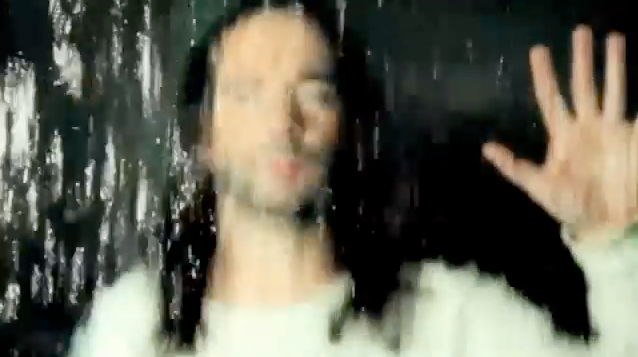 My complete and utter adoration of all things Jason Walker is well documented over the last six months or so, and I can happily report that it is still in full-swing. And when I say swing, I mean the boy can put a mean spin on a song, no matter when it was written. You see, Jason Walker is no stranger to great music, having topped the Billboard Dance charts a couple of time, as well as making several Top 5 songs. He lays down the Dance boom in
Leave It All Behind
, as I reported
here
, as well as interpreting great lyrics from classic songs, and making it all his own. A good example of that would be
A Sunday Kind Of Love
, a song written in 1946, and made popular in the early 60s by the amazing Etta James. The song can still packing a wallop when sung right, which is exactly what Jason does. This is Walker performing live this last holiday season.
In that same performance last December in New York City, Jason brought out another great song sung by Etta James,
Fool That I Am
. Once again, Walker not only shows an appreciation of the great song, he also brings his own heart, soul, and incredible voice to make it come alive.
He can also do something incredible with
Leave It All Behind
, his latest club sensation. In the video below, from that same show, Walker slows down the dance song and get all acoustic on it's ass, and the next thing you know, out comes a soulful and heartfelt ballad that brought that audience on that rip with him. I am cursing I didn't make it to this show, cause I am dying to hear this man for myself, and get the chance to tell him just how fantastic he is.
To sample and/or purchase his latest album, you can check it out on iTunes
here
and on Amazon
here
. But for now, just be ready to sit back and enjoy!