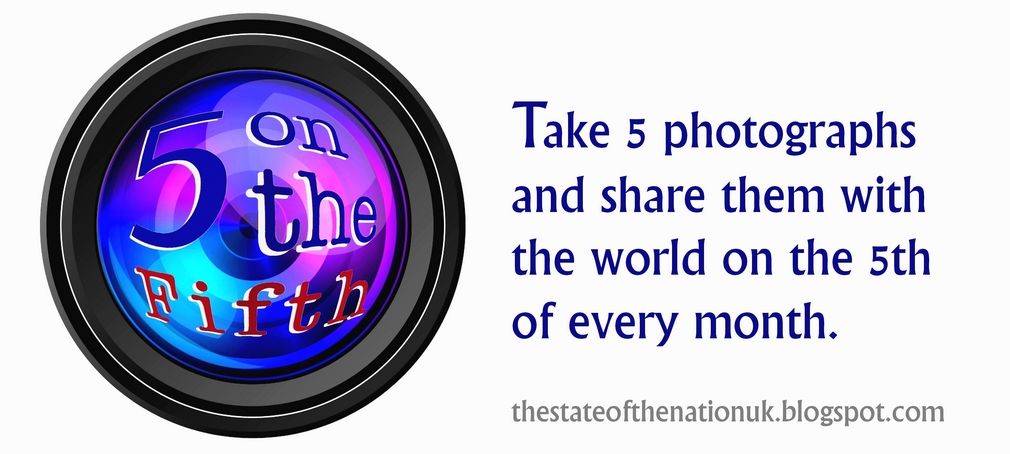 It is March 5th, time for Stephen Chapman's
Five on the Fifth
posts. It seems Stephen have taken a bit of time to give the event a bit of a facelift, with a new look and feel. I really like it. So this month, Stephen suggested a theme could be "LINES," which I decided to go with, since it could have more than one meaning.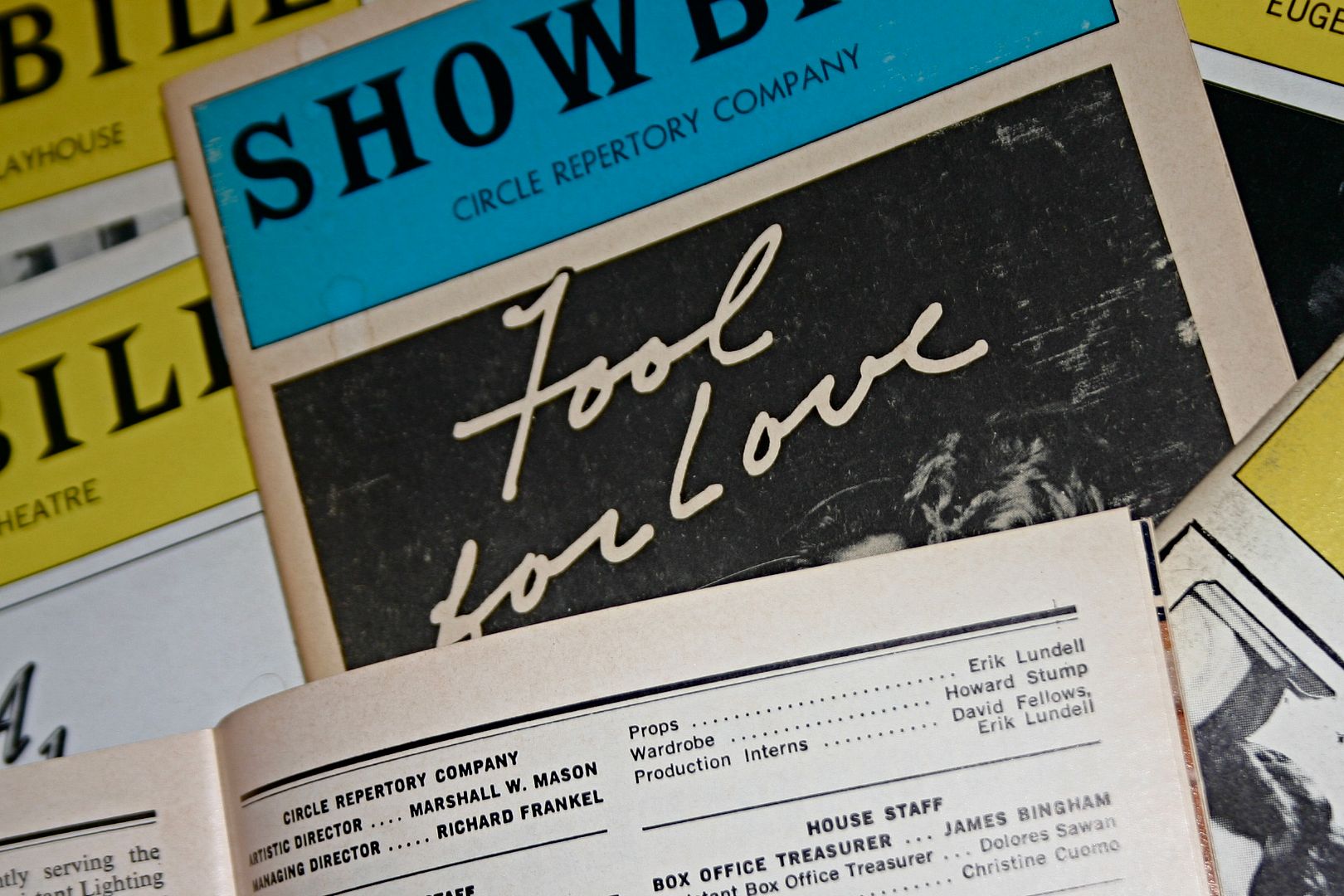 Back in 1983, my name (Howard Stump) appeared in a PLAYBILL for the very first time when I worked on the off-Broadway production of

Fool For Love

at the Circle Repertory Theatre Company in Greenwich Village. That one will line in the program meant so much to me.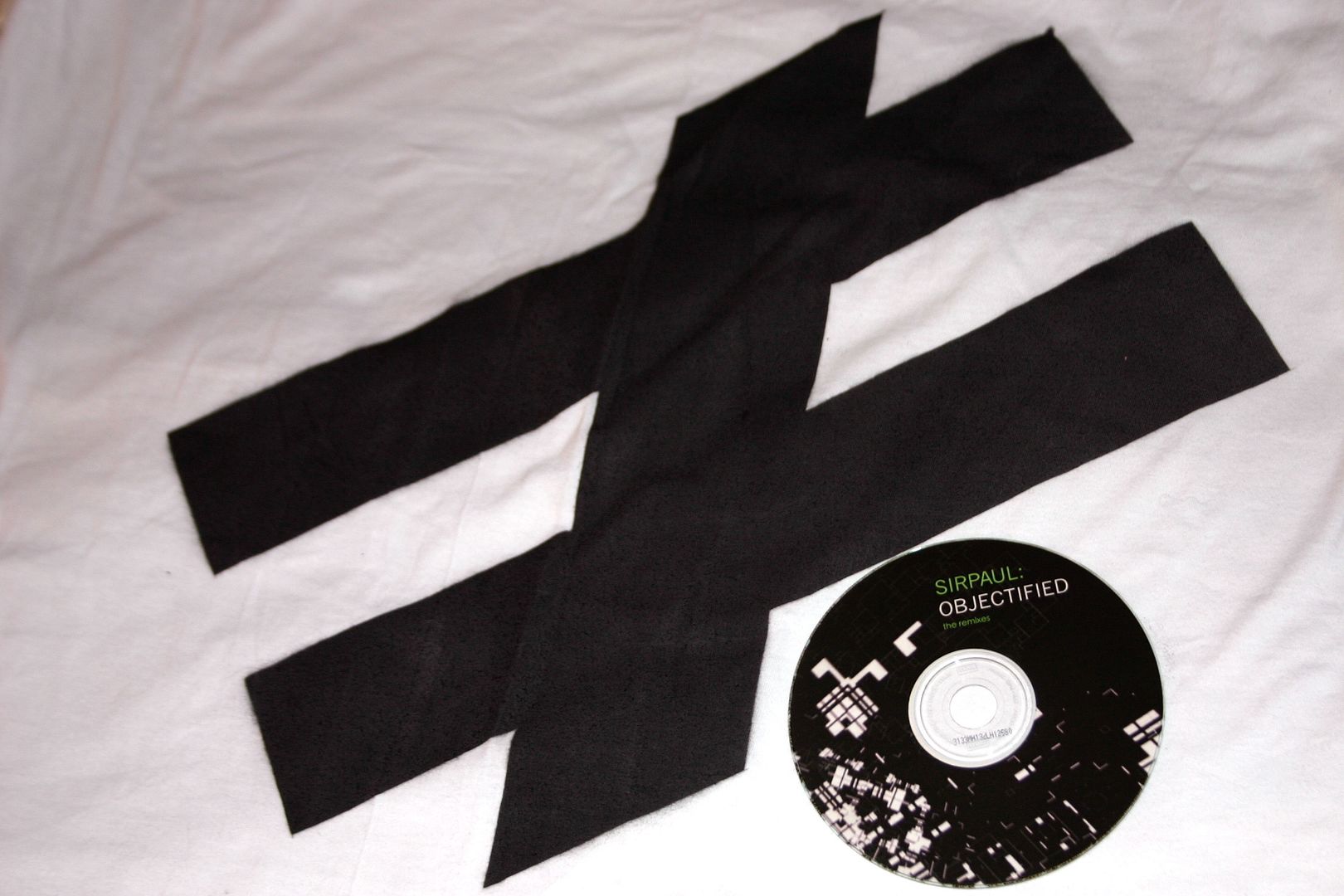 What a difference a line can make. SIRPAUL knew it when he put the line through the 'equal' sign, making a statement about inequality.
I tend to like Mission-style furniture, which has some interesting lines, as far as I am concerned.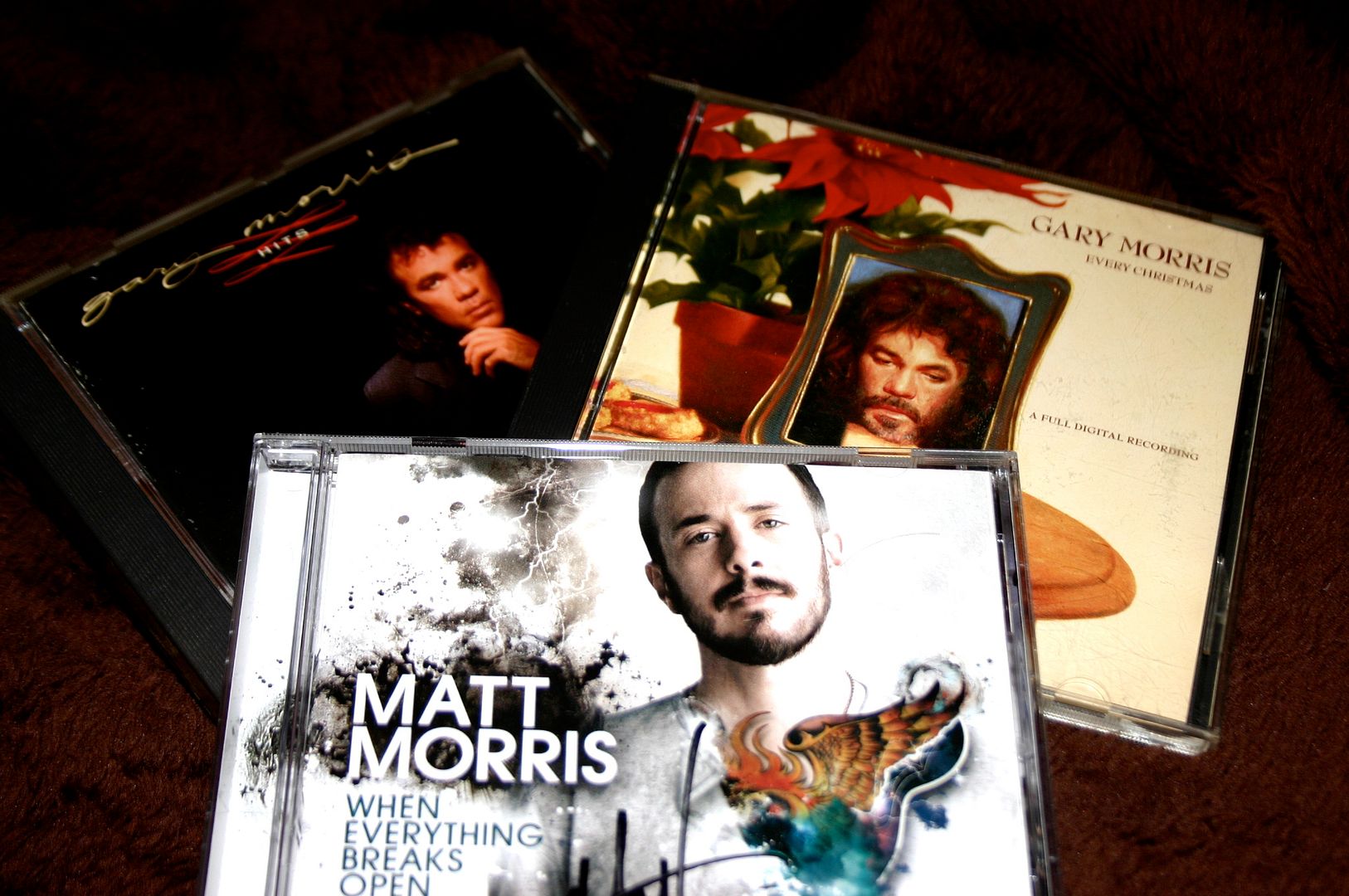 Stick around long enough, and you realize even your CD collection has bloodlines. It wasn't until after I owned Matt Morris' CD,

When Everything Breaks Open

, that I also owned two CDs of released by his father, purchased a couple of decades previously.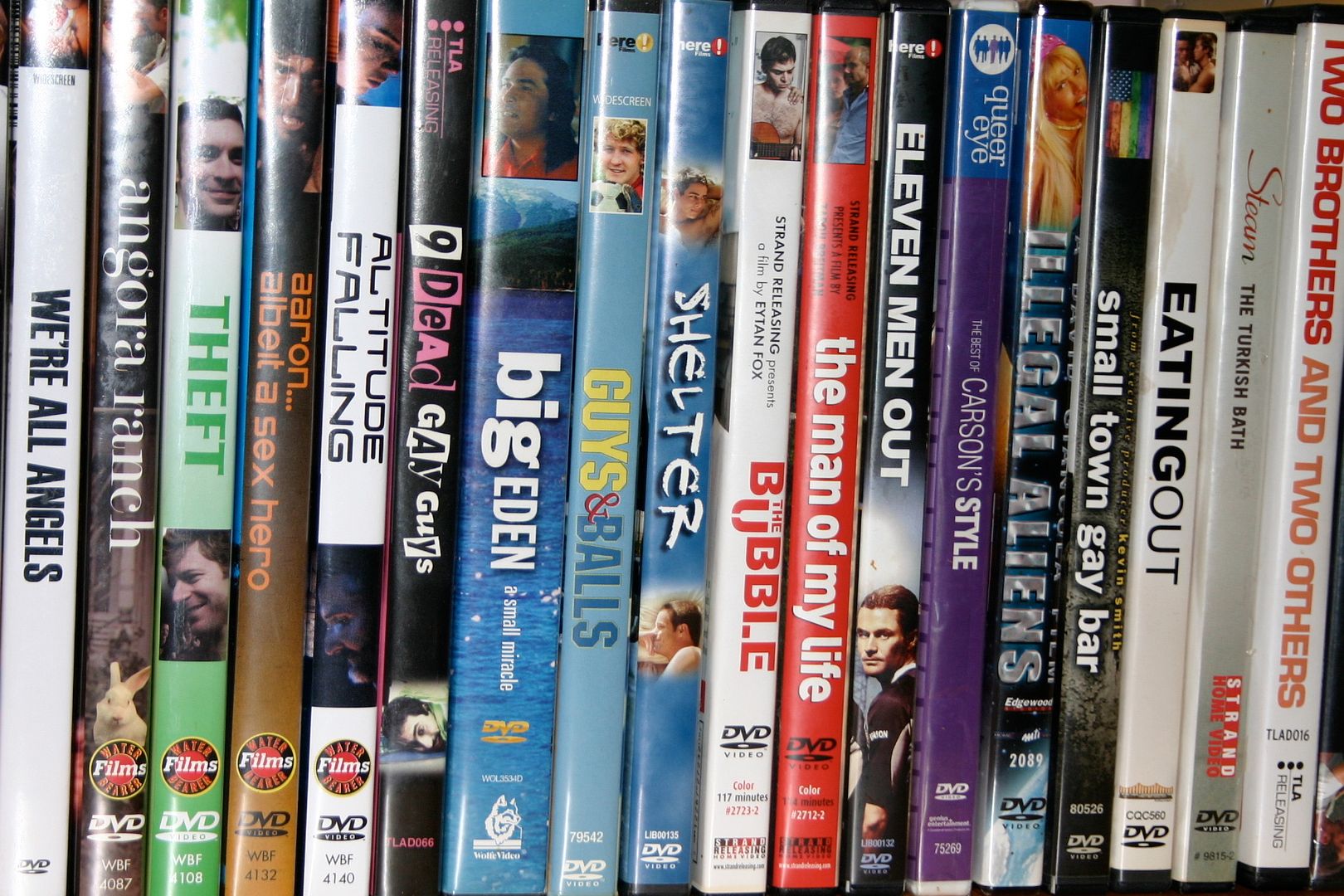 My shelves are filled with lines, vertical lines. They are DVDs, CDs and Books. It surprised me how similar they were.
Hope you have enjoyed my entry. To check out others who have participated this month, stop by the official site of
Five on the Fifth here
.