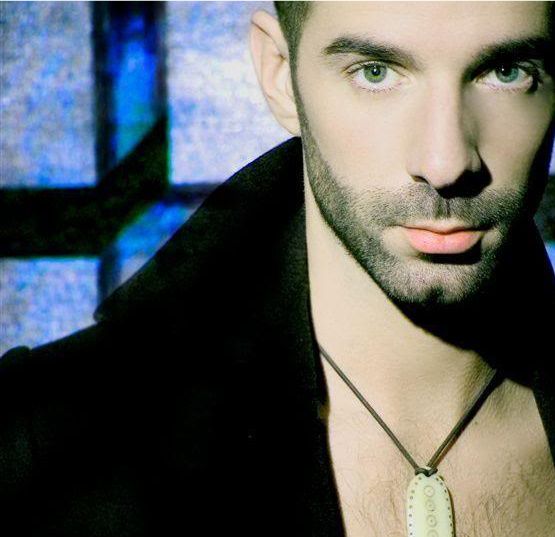 A few months ago, I reviewed the new album by Jason Walker, a truly amazing singer. You can check it out
here
. He has a voice that mesmerizes, mystifies, and hypnotizes me. He often releases dance music perfect for the clubs, but I thought I would focus on some beautiful ballads more suitable for a Sunday morning, the music you could listen to while snuggling in bed, fixing breakfast, or reading the Sunday New York Times. Only problem is, it might distract you from what you are doing. Take, for example, his cover of the signature song of the great Etta James,
At Last
. He just lets it go, and sings his heart out.
The next song is a performance from his CD Release Party in New York City this summer, a song from the album.
I Love You (The Story of Roberta & Fisher)
is a gorgeous song that showcases the amazing range and flexibility of his voice.
With a beautiful Brazilian beat in the background, Jason brings a cool and sexy vibe to
Como Te Llamas
.
For more about Jason Walker, check out his official website
here
. Go there an listen to some more of his music, and find the links to all the places you can find him.