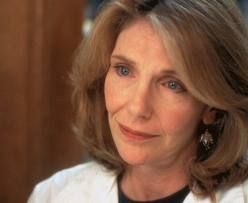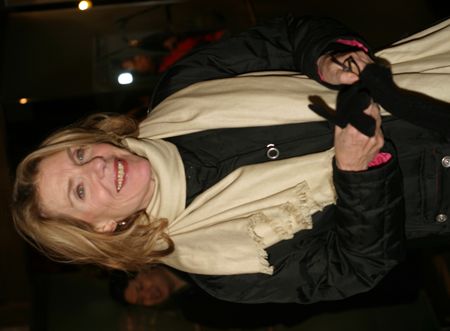 Just thought I would take a moment to say how sad I was to hear about the passing of actress Jill Clayburgh. When I read about it, I immediately thought back to the first Broadway musical I saw,
Pippin
, and she played Catherine. I was still in high school, and went on a school-sponsored trip. NYC is only a couple of hours away, so we could make the trip, catch a matinee, and be home. I was absolutely crazy about the the show, and it started my love for the theater. Clayburgh was magnificent in the role, playing a self-proclaimed "ordinary woman" who meets Pippin, who believes himself to be rather extraordinary.
Clayburgh went on to do many movies, becoming quite the popular actress with some interesting roles, some of the most interesting and liberated female characters of the 70s. To me, she will always be Catherine. Rest in peace, Jill Clayburgh.