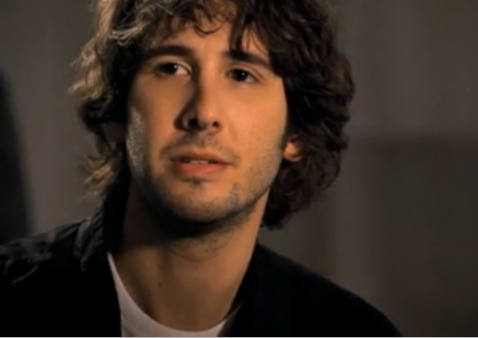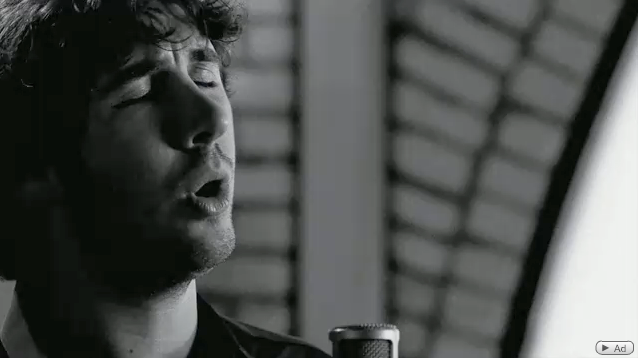 On Monday, November 15th, Josh Groban will release a new album,
Illuminations
. I'll admit it, I am a Grobanite, and am very excited about the news. Like giggly excited. I know, I'm just not right sometimes. But his voice just amazes me. I am totally infatuated by it. There are times I think I could listen to him singing anything. In preparation of the new album, a new video was released. The song is
Hidden Away
. It is an anthemic pop ballad, and the song available on iTunes
here
.
And here is a preview of another song,
L'Ora Dell'Addio
. This is way more the traditional fair for Groban, more Classical in nature, and his voice is sublime singing it. Yes, I've already purchased the single. You can too,
here
.
For more about Josh Groban, you can check out his official website
here
. You can find him on Twitter
here
. And we all know what I will be doing first chance I get - DL'ing
Illuminations
!