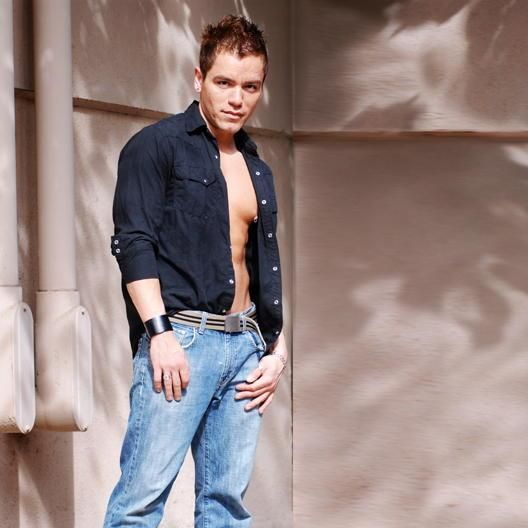 I didn't realize Twitter would become a source for me to find new artists, as I did when I happened across Roman, a rising out artist in the LA area. I used to find artists by surfing around MySpace or YouTube, but that seems rarely the case any longer. Many young and unsigned artists are using all the social mediums, including FaceBook, ReverbNation and Twitter. This includes Ben Roman, a young and handsome Latin singer with a flair for dance and pop music. He's hot, bilingual, and a great deal of fun to hear. Check out his video for
Again (Otra Vez)
, and you'll see what I mean.
As an artist that is rising on the music scene, there are not tons of videos, but I really enjoyed this one of a performance in a club, I think it is in West Hollywood. The song is
Wait
, and I hope you enjoy it, too.
And here is the song Placerte, which is very sexy. It is from his Spanish language album, and translated, means To Please You. Well, it pleases me.
To find out more about Roman, you can check him out on MySpace
here
, Twitter
here
, and FaceBook
here
. Check them out, look at the pictures, and listen to some great music!