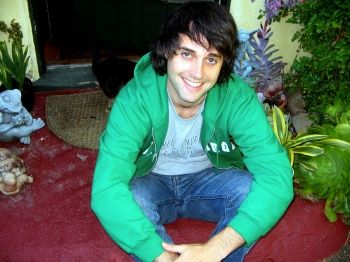 To welcome in the new month, here is the exceptional Skott Freedman singing
In November
, from his album
Some Company
. This video was recorded at a show in 2003. I love his music, and am glad I could share this special video now.
Over a year ago, I posted about an exceptional cover of The Cranberries
Zombie
, and you can check it out
here
. I hope he does a video or two from his latest release,
The Cottage Sessions
, because I love that album - you can find it on iTunes
here
. You can find his music on iTunes, Amazon, eMusic, and several other music outlets. You can check out Skott's videos on YouTube
here
. You can find his official website
here
. You can find him on FaceBook
here
, and MySpace
here
.