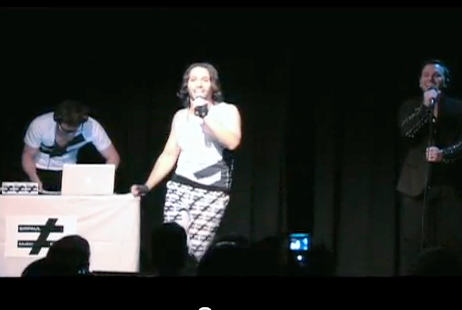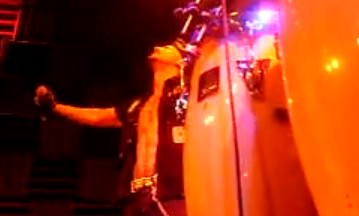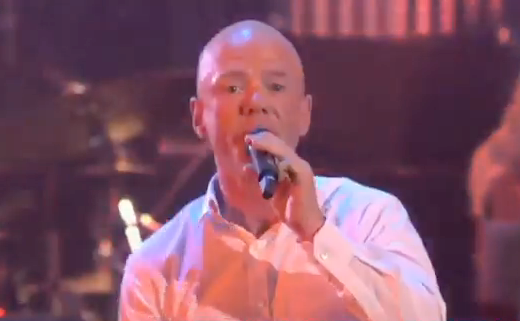 Clockwise from Top Left: SIRPAUL, Ari Gold, Andy Bell, and Jimmy Somerville.
It is Saturday night, and I thought I would bring out some of my favorite out performers singing great dance songs live, and showing talent that is hard to deny. The first up is a performance I was there for, that I experienced live and in person myself, and I have to say, I loved every minute of it. This is the glorious and beautiful SIRPAUL singing
Music & Me/Physical Attraction
at his CD Release party earlier this year.
The music of Ari Gold has been blowing me away for a couple of years. I have not managed to get to a live performance yet, but there is still hope. After all, a chance to see the stunning performer in all his live glory is something that I can't get out of my mind. Here Ari sings
Love Will Take Over
at a show in the Hamptons. There is both a sweetness and a sexy quality to the performance.
One of my favorite all-time performers is the gifted and brilliant Jimmy Somerville. Whether he was with the Bronski Beat, the Communards, or singing solo, I have loved his music. I last saw Jimmy performing in New York when he was apart of The Communards, but if I got a chance to see him again, I would be there without thinking twice. His voice is every bit as mind-blowing live as it is on record, if you can believe that. This is Jimmy singing
You Make Me Feel (Mighty Real)
.
Andy Bell is the singer for Erasure, where he is paired with Vince Clarke, a man who is no stranger to talented cohorts. Clarke was an original member of Depeche Mode, and left to work with the outrageously talented Alison Moyet. But he has spent most of his career working with Andy, so that must mean something. Bell has a fantastic voice, as can be seen here in a live performance of
A Little Respect
.
Hope you enjoyed it as much as I did putting it together. I was dancing in front of my computer!