Once again it is time for Stephen Chapman's
Five on the 5th
posts, and yet again I am taking part and encourage others to do so as well. This month Stephen made the suggestion of 'Recycled', although I am not particularly following that theme. My pictures are a bit random, although some are a bit scary, and other seasonal. And I am adding an extra bonus picture, mainly because I couldn't decide on a final five and I gave up.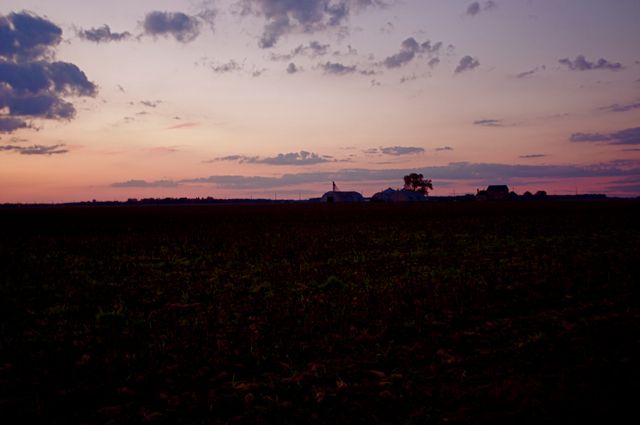 Autumn Evening View of a Farm
Kids Trick or Treating on Halloween.
Ironman on Halloween.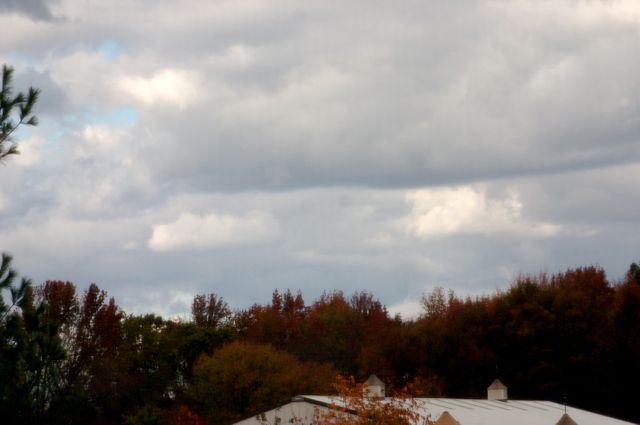 November Sky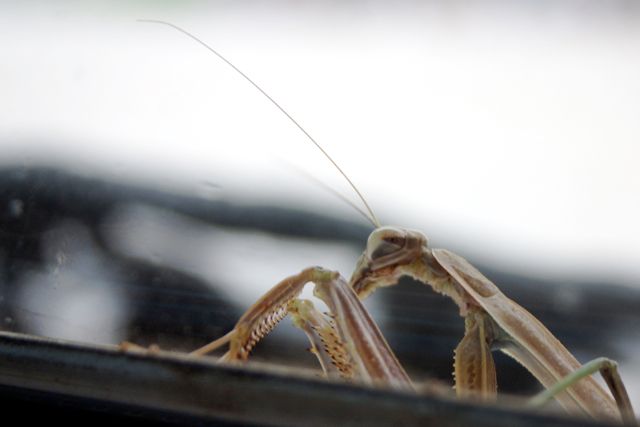 Praying Mantis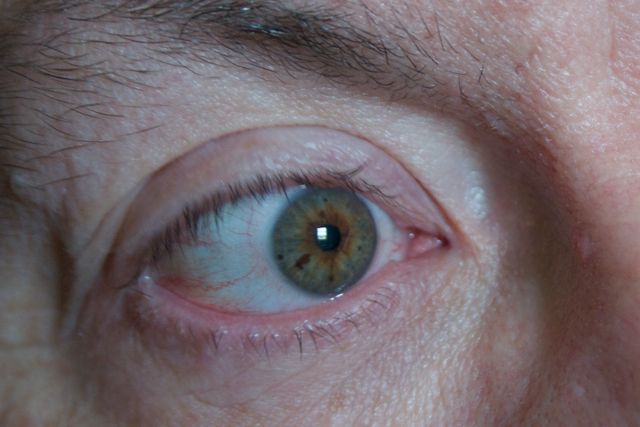 Bonus picture: My Scary Eye - A Self-Portrait
Look forward to seeing what everyone else has to offer. Feel free to post some pictures, and visit Stephen
here
to list your post with everyone else.