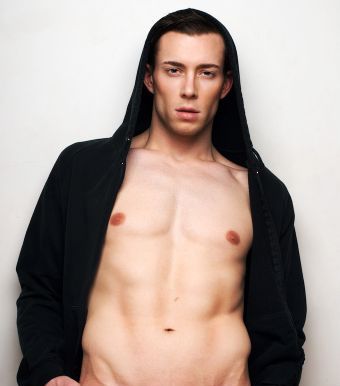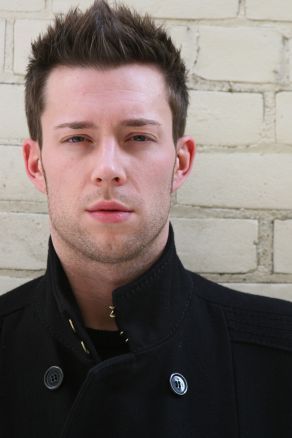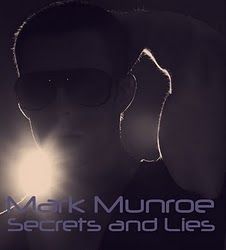 Mark Munroe is a young Toronto-based sing/songwriter/model/actor who just released a single now available on iTunes.
Secrets And Lies
is a synth-driven pop ditty, reminding me of the early Depeche Mode or maybe Berlin's music. It is going to be part of a soon-to-be-released album, 'The Life That I Designed'. Will be interesting to checkout once it arrives.
Mark also is part of the band I M Munroe, which is made up of his brother Ian and himself, hence the name, I M Munroe. In the past couple of years he has appeared in several videos for other artists, as well as some TV programs and movies. Mark had a leading role in the 2008 movie "Stiff Luv". He played Beaver, the handsome man in the white shirt in the following clip.
Among his credits is an appearance on the program 1 Girls 5 Gays, an MTV program shot in Canada. Since he isn't the girl, I think I can presume he is one of the gays. You can discover more about Mark by checking out his official website
here
. You can purchase the single on iTunes by clicking
here
.