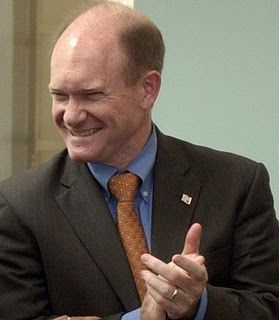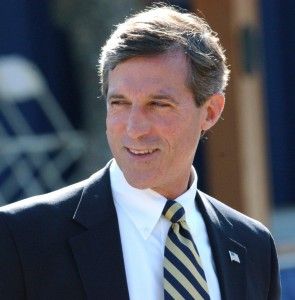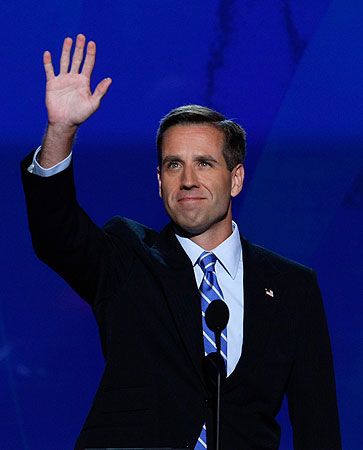 Top: Chris Coons. Middle: John Carney, Jr. Bottom: Beau Biden
After watching the election coverage for hours while I should have been coming up with a blog post, I got nothing, so to speak. A bit drained. Good news is that Democratic candidates Chris Coons won US Senator, John Carney, Jr. won Representative in Congress, and Beau Biden won the Attorney General race. The Tea Party candidates were sent packing, and after all the storm and fury over the races, it signified nothing.
To celebrate the wins, as well as the wins by several other great candidates across the nation, I am resurrecting an old campaign favorite. So here is
Happy Days Are Here Again
, only this version by Vanessa Williams when she was on the road to win Miss America in 1984.