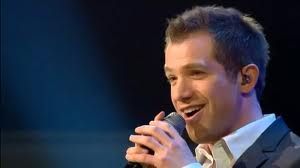 If you work it just right, you can get a FREE DOWNLOAD from the amazing Daniel Boys. And by working it right, what I mean is to just sign up on the email list on his official website. The song you can receive is an acoustic version of
To Make You Feel My Love
. The song originally appeared on Daniel's great debut album,
So Close
. To hear what I am talking about, check out this video!
So, you can get a free copy by just hitting the link below, filling in your email address, and getting the link in your email. It really is that easy - I should know, I did it right away myself.