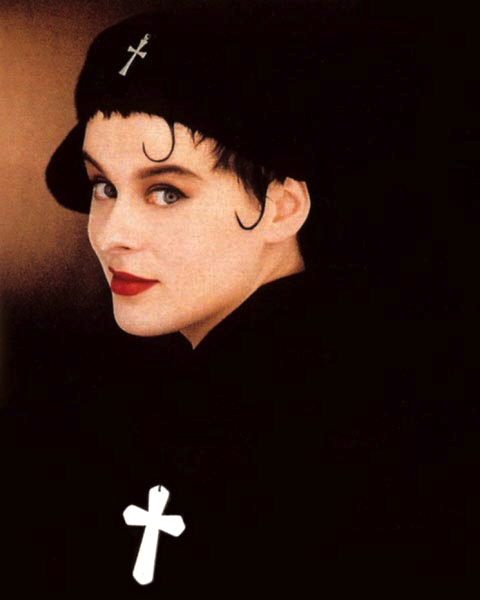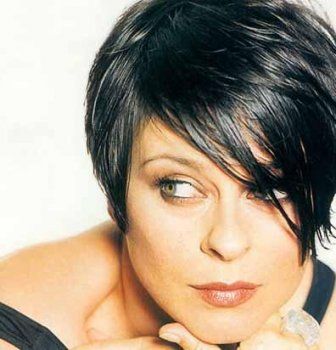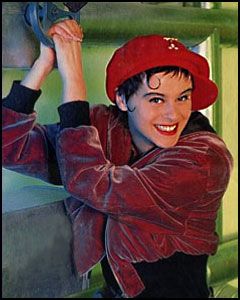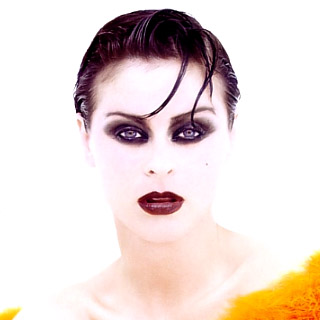 I had a recent suggestion/request, and I guess I just can't say no to Miss Ginger Grant. After all, I am here to deliver. In 1989, a raven-haired Brit took control of the airwaves with an amazing song that soared up charts with the second single from her debut album. Lisa Stansfield hit #1 on the R&B and Dance charts, and #3 on the US Billboard Hot 100 with
All Around The World
. The song, from the album
Affection
, was on the radio and in the clubs, a great dance number for those taking part in the night life. It was written by Stansfield and her producers, Ian Devaney and Andy Morris.
Stansfield embodied a a movement in British Pop to utilize R&B and Soul music to continue the magic by British phenom Rick Astley started in 1987. Unfortunately for Stansfield, her reign was much shorter than Astley's. All Around The World was her biggest hit, as she only had one more trip to the Top 20 on the Hot 100 chart with her fourth single off Affection,
You Can't Deny It
. The song was written by the same team, and had a great groove, but only rose to #14 on the US Pop chart, but also hit #1 on the R&B chart and #2 on the Dance chart.
The first single from the album,
This Is The Right Time
, reached #21 on the US Pop chart, #13 on the R&B chart, but did hit #1 on the Dance chart.
Lisa Stansfield continued to make albums, but never was able to get a foothold into the US market, although she continued to be a success in Europe. In the late 90s, she started splitting her time between acting and singing. But she will be forever remembered for her great song
All Around The World
, a huge hit all around the world. To learn more about Lisa Stansfield, check out her official website
here
.