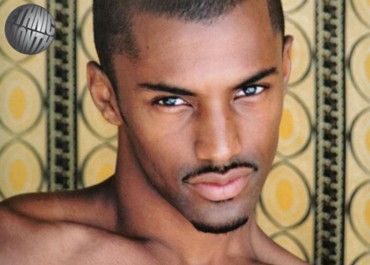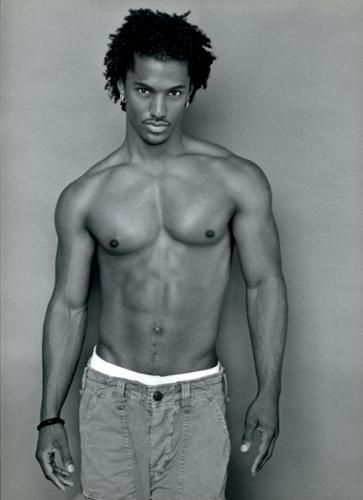 Some people are just too damn talented and handsome for their own good. Darryl Stephens might be one such person. I first fell in love with him when he was the star of the fantastic series
Noah's Arc
, his soulful and expressive eyes puling me in. He took the character of Noah so much deeper than many might have been able to achieve, far beyond frivolous clothes horse to a man who makes his own decisions and living a life out and proud. He's also been strong representative for the LGBT community, speaking to the issues that affect us all. I've also read he is finishing up with his first novel. And, of course, he is a very handsome man, with those beautiful eyes, that face, and, as you can see above, that body...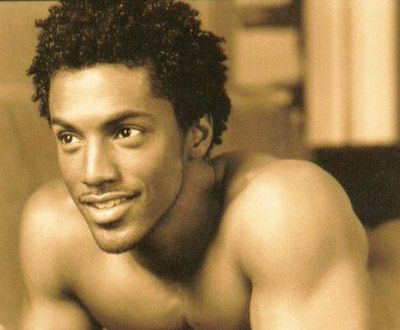 Well, it seems there is no real limit on Darryl's talents, as he has released a single on iTunes (you can find it
here
), a song he wrote himself. So we can add singer/songwriter to his description. The song,
Envious Moon
, is a beautiful R&B ballad, so heartfelt and very real. Check it out here. After I heard the preview on iTunes, I knew it had to be in my collection.
Now that you've heard it, but you'll need to get it, too. For less than a dollar, you can listen to it all you want! For more on Darryl, you can check him out on Twitter
here
, FaceBook
here
, and on iTunes
here
.