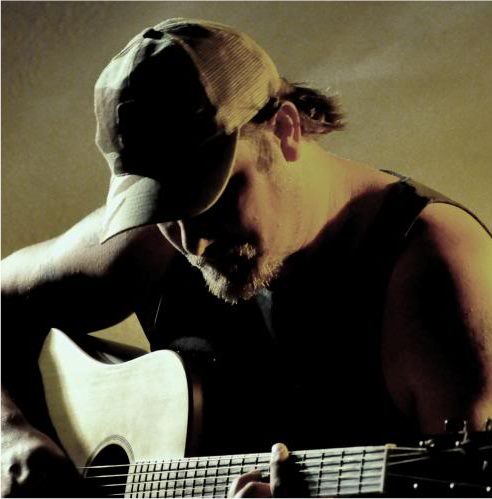 Yes, we got love for the San Diego-based singer/songwriter on this blog. And the stay-at-home-dad/rock star is always rocking. So I thought I would pick up some recent videos recorded last month to give an example of just how much this man rocks my eardrums! Take, for example,
Dead Man Walking
, a track off his
Coffeehouse Rebellion
album, my introduction to his music, and much like that first hit of crack, the gateway to my addiction.
The next song,
Bullets On Railroad Tracks
, has yet to been released, so I look forward to more new music to come. And Chad looks devilishly handsome in a shirt and tie, doesn't he?
Sexy Dark Brown Eyes
is another new song, not found on either
Coffeehouse Rebellion
or
We Got Love
. But once again, it is a terrific song, with a great use of rhythms and pace. And a nice growl in his voice.
Finally, I thought I would add in a song he recently posted on YouTube,
Redeem Us
. He himself writes that it is a song dedicated to everyone, a call for equality for all. If you listen closely, you can hear not only Chad's dog Poncho singing back-up, and his precious two-year old daughter, Kaia. But what I enjoy most of all - the beautiful and heart-felt lyrics.
Chad's MySpace page
here
. If you'd like to purchase his debut release,
The Coffeehouse Rebellion
, from iTunes, click
here
. You can purchase his latest release,
We Got Love
,
here
. Also, you might enjoy his blog, Stay at Home Rock Star, found
here
.