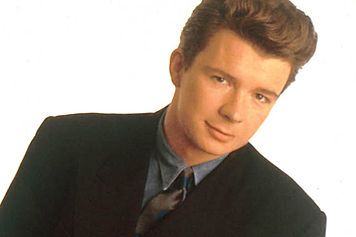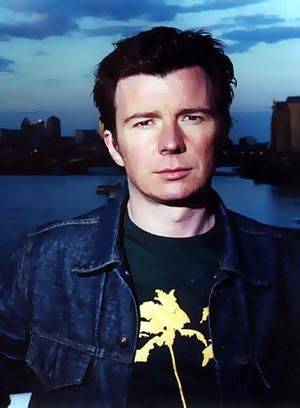 Through the years: In the 80s, the early 90s, and recently.
Heard non-stop on the radio in the late 80s and early 90s, Rick Astley stepped away from his career in 1993 while he was still on the charts. His early hits were blends of Pop, Dance and R&B music, an earnest UK-Blue-eyed soul that was a hit worldwide. His first single,
Never Gonna Give You Up
, literally topped the charts all around the world. The album earned double-platinum status in the US. Here he is in a performance from 2005.
In 1991, Astley released his third album,
Free
.
Cry For Help
was the first single, and it made it into the Top 10 in both the US & UK Pop charts. The soulful ballad also made it to #1 on the US Adult Contemporary chart. Here he is in a 1991 performance.
The second single from his debut album,
Whenever You Need Somebody
, followed
Never Gonna Give You Up
to the heights on the charts, making it to the Top 5 on most charts worldwide, save the US, where it was never officially released. Here is a performance of the song recorded in London in 1987, the young man just experiencing his fame.
In 2005, Astley released
Portrait
, an absolutely gorgeous collection of love songs from years gone by. With a mellow acoustic feel, it beautifully showcased Astley's deep, rich voice, and his ability to connect to the material. This performance of
Love Story
was recorded in 2006.
In 1988, Rick released his second album,
Hold Me In Your Arms
. The album recorded gold-level in sales in the US, and platinum in the UK. The first single off the album,
She Wants To Dance With Me
, continued Astley's string of Top 10 hits, scoring a #6 on both the UK & US singles charts, and topping the US Adult Contemporary chart.
For more on Rick Astley, check out his official website
here
. Earlier this year, Astley released a new single,
Lights Out
. The Pop single shows Astley's voice to be as strong as ever. The video showed him to be as handsome as ever, looking great after all these years. You can purchase the song on iTunes
here
. You can watch the video here.