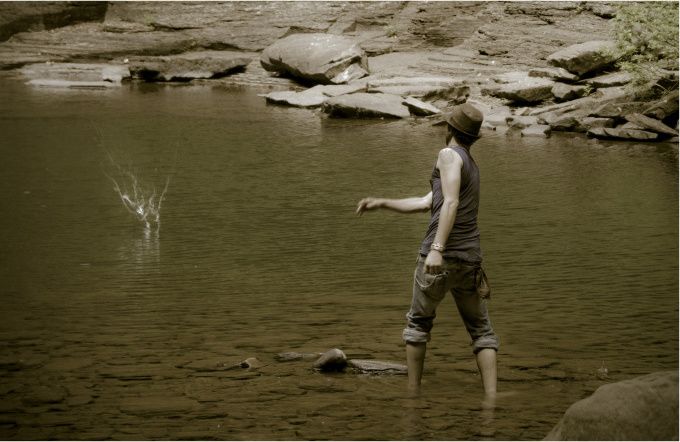 Gareth Asher has been on this blog before, one of those str8 boys who deserve a bit of love, too. In fact, you would find my original post
here
. Well, it has been a while, and I thought it would be nice to hear his voice on the blog once again, especially if it is singing one of my favorite songs,
Crave
. The song is from his I'm The Earth album, and has been a slightly obsessive joy for me. [I am still blaming Adien James for recommending him!] Because of Gareth's smooth, laid back style, I thought it would be perfect for a Saturday morning.
Another of my favorite songs,
I Keep Telling Myself
, can be found on YouTube, and I keep finding it. It is from his latest album,
Between The Smiles and Tears
.
I have yet to see this young man live, but hope to do so soon. That certainly hasn't stopped me from buying his music, cause it sure makes me happy. For more about Gareth Asher, you can check out his official website, the Gareth Asher Community,
here
.