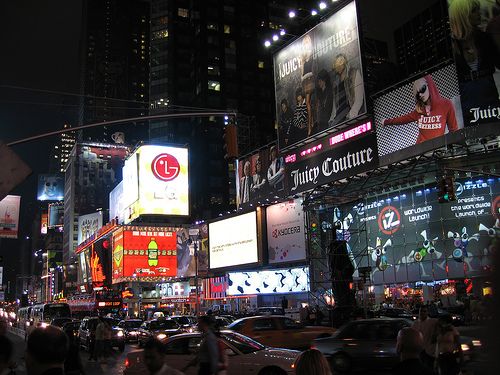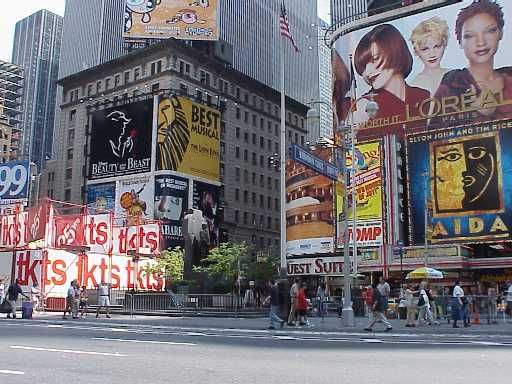 Members of the Broadway & NY Theater Community came together to share their stories that "It Gets Better." Those interviewed were: Aaron J. Albano, Michael Arnold, David Beach, Brad Bradley, Selby Brown, Adam Brozowski, J.R. Bruno, Kevin Crewell, Jim Daly, Kurt Domoney, Bernard Dotson, Ben Franklin, Ben Gettinger, Tony Gonzalez, Eric Gunhus, Bryan Scott Johnson, Jenny Kanelos, Raymond J. Lee, Jeremy Leiner, Jose Llana, Bobby Martino, Tim McGarrigal, Danny McNie, Jen Namoff, Chris Nichols, Lindsay Northen, Rory O'Malley, Kate Pazakis, Alex Quiroga, Brian Charles Rooney, Ben Sands, Doug Shapiro, Kate Shindle, Gerard Salvador, Derek St. Pierre, Steven Strafford, Juan Torres-Falcon, Andre Ward, Thom Christopher Warren, Laurie Wells, Corey West and J.B. Wing. The stories are stirring and emotional, and I am grateful they have shared them.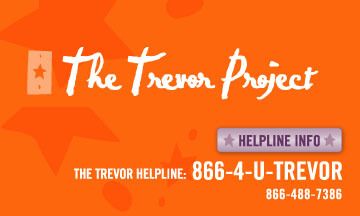 For more about Broadway's It Gets Better project, check out the official website
here
. If you are someone, or know someone who might be feeling the effects of prejudice and bullying,
here
is the website for
The Trevor Project
. They have set up a hotline that can be reached at
(866)488-7386
. Share the number with those how you think might benefit, because the teenage years are hard enough without the additional issues discovering you are gay, lesbian, bisexual or transgender.