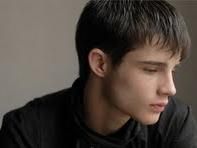 New Follower Albie
Well, I have to admit to having just a bit of a giggle when I first checked out the picture of the newest follower for Soundtrack to my Day, Albie. The strikingly handsome young man is from Brussels, Belgium, and on his profile, declares he is "interested in everything!" While he doesn't have a blog of his own, be does seem to follow several, and lists as his interest blogs, men, gay issues and drag queens, art, and travel and fine living. He is a Gemini, a computer tech specialist, and, as I said before, just cute as a button! Hopefully, Albie will feel free to join in the discussions on the blog and we will learn even more about him in the months to come.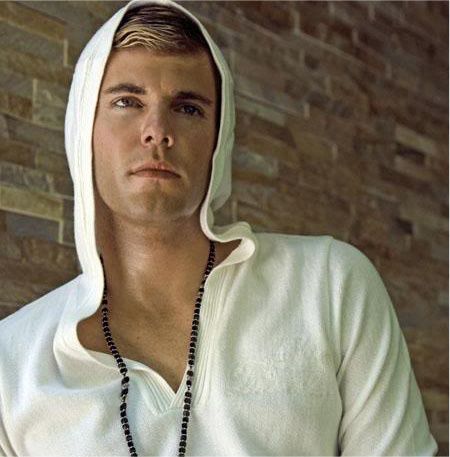 Billy Dortch
To welcome Albie to the blog, I will do the traditional welcome of a song/video selected for the occasion. So it didn't take me long to think it was time to bring out a song by Billy Dortch,
Breathe
. This seems like a great choice to me, for not only do I love the song, Billy is also a beautiful young thing, and seemed like the correct greeter for Albie. I had written about Dortch over a year ago,
here
. So, this is for Albie.