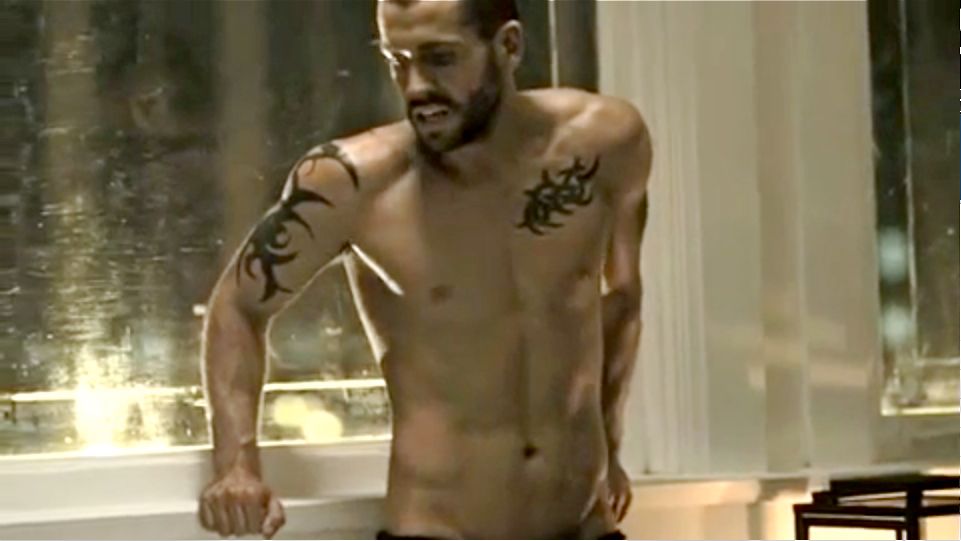 Shayne Ward won the UK's X-Factor a few years ago, and I am a fan of his music. I'm also a fan of his striking good looks, and what seems, at least from an ocean away, from his support of his LGBT fans. Well, he is releasing his latest single,
Gotta Be Somebody
, and started making the rounds, with a stop of this weekend's X-Factor, and being interviewed and the cover model for London's
Gay Times
magazine.
Soon he will be releasing his next album,
Obsession
. Truthfully, I've only heard the single, which I really like, so can't offer much by way of information or a review, and am not sure when I will. It is scheduled for release in Ireland and the UK, and I haven't found a date for a US release. But I am sure I'll find a way to get it somehow. Anyway, here is the video for the single,
Gotta Be Somebody
, with Shayne deliciously shirtless for much of it. The song is wonderful Pop, made even better by the wonderful voice of Mr. Ward.
For more about the hunky man of Irish descent, you can check out his official website
here
. You can also check him out on FaceBook
here
, and on Twitter
here
.