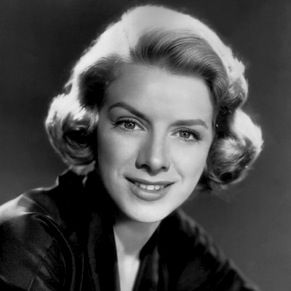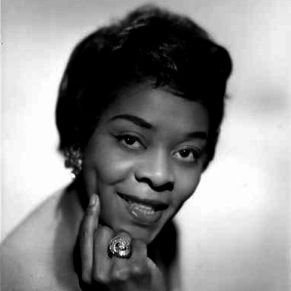 Clockwise: Rosemary Clooney, Nancey Wilson, Karen Carpenter, and Dinah Washington.
As we are two weeks away from Christmas, I thought it was time to let my Ladies sing a bit of the holidays. And while there are some obvious choices, I thought I would try to avoid those, and go for some artists and songs that you might not hear as much, and just enjoy their music and artistry. I will begin with a choice that might seem obvious, until you see the song. Rosemary Clooney might be closely associated with a star turn in the film 'White Christmas', but she was also an exceptional Jazz singer. I picked a recording she did later in her career, singing a song most closely associated with 'A Charlie Brown Christmas'. In 1965, Lee Mendelson and Vince Guaraldi wrote "Christmas Time Is Here" for the television special, where it was played over an ice skating scene. The song is beautiful, and in Rosemary's gifted hands, it is so very special. This is Rosemary Clooney singing "Christmas Time Is Here".
Earl E. Lawrence wrote the next song, "That's What I Want For Christmas", and it was soon recorded by many people. But I particularly love the recording by Nancy Wilson, a woman with a remarkable voice. Wilson began her career in the late 1950s, singing with a big band. She honed her skills, and by the early 1960s, Wilson went out on her own. It seemed like a great choice, with her rich voice and remarkable delivery. She was won three Grammy Awards, and has been a favorite of many. This is her recording of Lawrence's "That's What I Want For Christmas".
Dinah Washington is another great singer with a remarkable and recognizable voice, said to be the "biggest selling black female sings of the 1950s". While she is best known for her recording of "What A Diff'rence A Day Makes", she had countless hits during her career. Sadly, she passed away at just 39 years of age, after a tumultuous life that included seven marriages. But the lady could sing, that is sure. I love her interpretation of a wonderful song written by Clyde Otis, "Ole Santa". It is a beautiful and sweet ballad, just perfect for Washington, who paints a beautiful painting with the lyrics. So please enjoy Dinah Washington singing "Ole Santa".
My final song of the night is credited to the Carpenters, but at the heart of the recording, it is Karen Carpenter's voice that makes it special. In 1978, Karen and her brother Richard released their first holiday offering, and it was rather lovely. It combined classic songs with new, like the beautiful "Merry Christmas Darling", written by Richard and Frank Pooler. But I am particularly fond of their take on "Christmas Waltz", written by Jule Styne and Sammy Cahn. The richness of Karen's voice, the silkiness of the tone, it all comes together on the song "Christmas Waltz".
Have a great weekend!