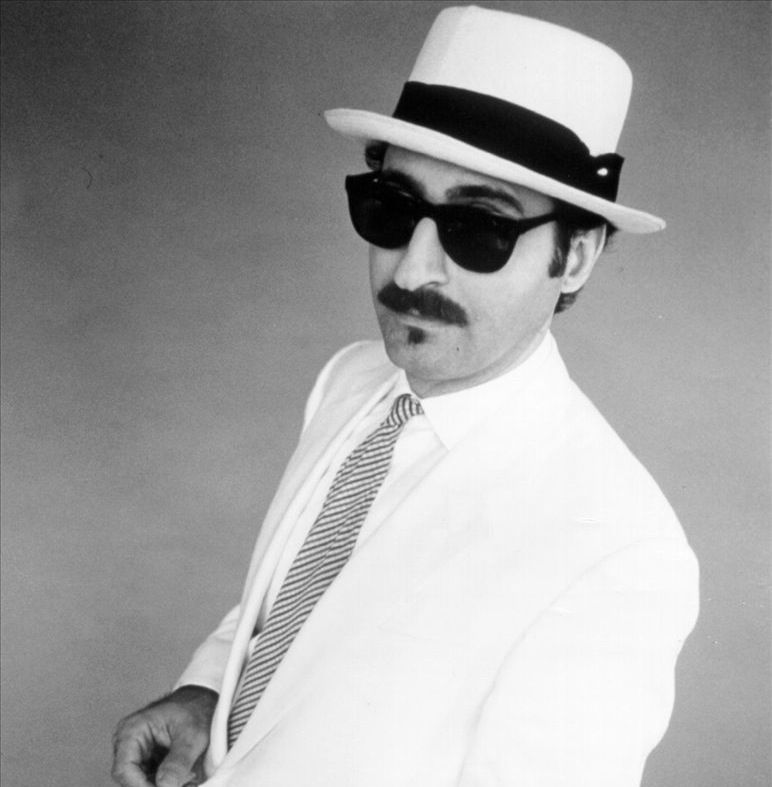 I readily admit I am a big fan of Leon Redbone, and can listen to him anytime. His interpretations of early 20th century music makes me weak in the knees, it is so fresh and true. But come the Christmas season, I don't know if I could make it through without playing 'Christmas Island', his holiday album released in 1988. The album is chock-full of great music, but for this morning, I chose to feature "That Old Christmas Moon", a song written by Terry Waldo and performed to perfection by Redbone. So please enjoy one of my favorites, as Leon Redbone sings "That Old Christmas Moon".
The album is just a delight, with one charming song after another. You can purchase 'Christmas Island' on
iTunes
and
Amazon
. To learn more about Leon Redbone, visit his
official website
, where you can hear some of the great music Redbone makes. You can also 'like' him on
Facebook
, and listen to some more great music.