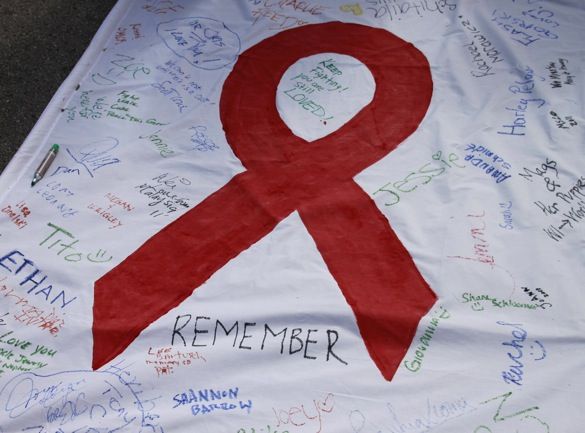 To mark World AIDS Day, I thought I would bring back a favorite of mine from twenty-five years ago. In 1987, The Communards released their second and final studio album, 'Red'. Their music was beautiful and a bit exotic, using world influences in distinct yet subtle ways. The sound was in part made recognizable by the voice of Jimmy Somerville, the voice of the Bronski Beat before. He was joined by the very talented Richard Coles, a fantastic musician. The duo wrote a some amazing stuff together, including a song that is dedicated to those battling AIDS, as well as those who had lost that fight. AIDS was the big issue of the 1980s, yet for the first 8 years, American President Ronald Reagan never mentioned the word AIDS nor the health issue taking countless lives in the country, instead fighting a 'War on Drugs' what showed little evidence of working outside of the rhetoric of those pushing it. The President and his administration remained silent, nearly 21,000 people died of AIDS-related illnesses. Finally, just months from the end of his two terms in office, he spoke at the Third International Conference on AIDS in Washington. That was far later than a President would have spoken had the disease affected a group of people other than gay men and drug users.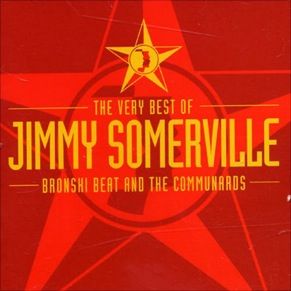 The song appeared on the album 'Red', which also included the Dance hits "Never Can Say Goodbye" and "Tommorrow". Both those songs made it to #2 on the Billboard Hot Dance Club Songs. But this song was very different, a soulful and dark ballad looking to remember those whose lives were touched by AIDS. It has the quality of a elegy, a classic Greek word meaning a lament. There is a mournful quality, yet the song still has a beauty and simplicity that is hard to match. And Jimmy's vocal is just perfection.
You can purchase 'Red' on
iTunes
and
Amazon
. You can purchase 'The Very Best of Jimmy Somerville, Bronski Beat, and the Communards' on
iTunes
and
Amazon
. After this album, the Communards broke up, and Jimmy went on to a solo career, while Richard pursued a career in the clergy. For more about Jimmy Somerville, visit his
official website
or 'like' him on
Facebook
. To catch up with Richard Coles, you can 'follow' him on
Twitter
.