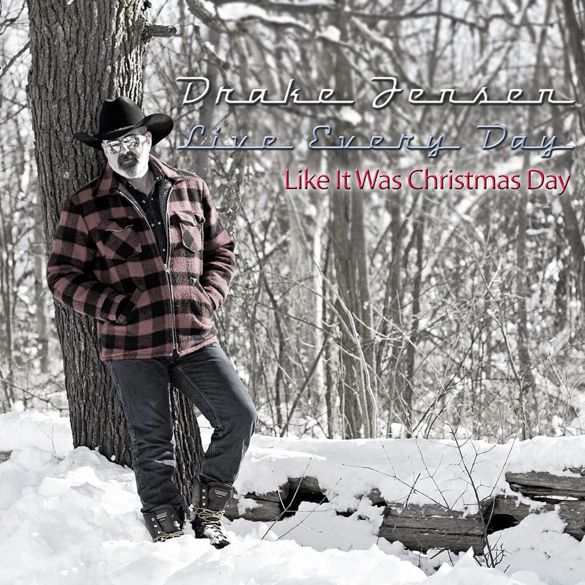 Last week, I mentioned that hunky Drake Jensen had a brand new holiday song hitting the airwaves. Great news, everyone, for this week, I can talk about an old favorite make new once more. Drake put his own spin on the song, offering up even more charm for this darling song. It was written by Gene Autry and Oakley Haldeman, and first released by Autry in 1947. It quickly became a classic, and was recorded by many of the biggest names in music, including Doris Day and Elvis Presley. And now, we can add Jensen's name to the list. This is Drake Jensen singing "Here Comes Santa Claus".
I can't listen to it without smiling from down deep. There is a wonderful sweetness and love in Drake's vocals, and I just can't get enough of them! "Here Comes Santa Claus" can be purchased from
iTunes
,
Amazon
, and
CD Baby
. You can purchase Drake's 2012 holiday release, 'Christmas At Home', from
iTunes
and
CD Baby
. For more information about Drake, visit his
official website
. You can also 'like' Drake on
Facebook
, or 'follow' him on
Twitter
. To check out his most recent music video, for "Live Every Day (Like It Was Christmas Day)", click
here
.