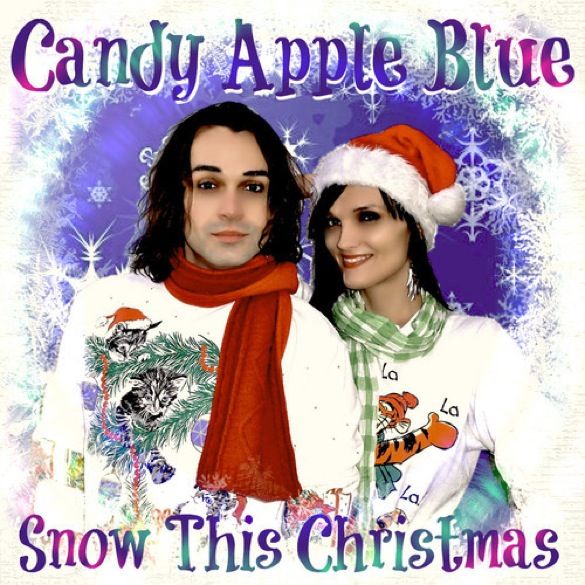 The talented siblings from Pittsburgh, Pennsylvania, are back with a new song for the holidays, and to celebrate the seas of giving, that are offering if to their fans for free! That is right, Hoyt and Carly Emerick wrote and recorded "Snow This Christmas", and have all but wrapped it up with a pretty bow for everyone to add to their Christmas playlist. It is a charming and warm song, recalling the holidays of our youth, when we knew life would be good if it would on "Snow This Christmas".
You can download "Snow This Christmas" on
Soundcloud
. Find the 'Download' button just below the song, hit it, and add it to your iTunes! For more information about Candy Apple Blue, visit the
official website
. You can also 'follow' them on
Twitter
, and 'like' them on
Facebook
. You can also find the collection of their greatest songs, 'Existential Crisis (Greatest Hits Vol. 1)' on
Bandcamp
.