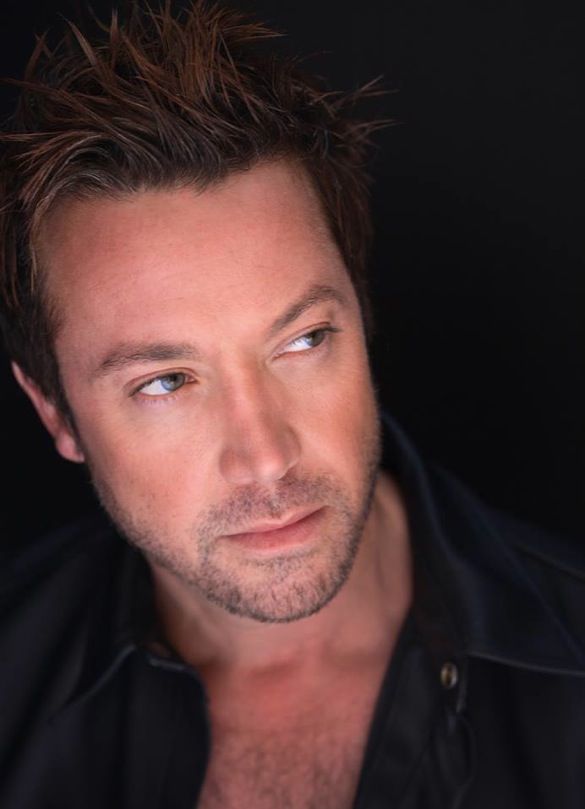 I proudly admit I am a huge fan of Josh Zuckerman. Not only is he very handsome - if I were 15 years younger, I'd flirt irresponsibly with him - he's also a talented Rocker whose music holds a special place in my collection. I knew I was going to be buying music for years to come once I purchased 'A Totally New Sensation', and boy, was I right! A few years ago, Josh released a new Christmas song I still listen to and love, so I was thrilled when I saw he posted a video with a new present this year! Josh has his own take on the traditional 18th century English carol, "The Twelve Days of Christmas". Josh, who is a school teacher as well as a Rocker, exposes how "The Twelve Days of Christmas" can be translated for teachers.
Now if that wasn't cute enough, I have even more for you. I had mentioned Josh released a Christmas song in 2011, still a favorite. Well, not only did he do that, he also wrote and recorded with his former band, China White. It seems I am not the only one to love the song - it was also used for a dance number for a rather sexy lady in a clip you can see below. With her short 'Santa' skirt, fluffy boots, and her tap shoes moving, she dances while Josh sings his original Christmas song, "All I Want For Christmas is You".
Now, I am not sure if you were paying attention, but that was Josh taking the video, congratulating his mother on a dance well done! Yes, it seems good looks and talent do run in the family. The song is fantastic, and perfect to play at your holiday parties! You can purchase "All I Want For Christmas Is You" on
iTunes
,
Amazon
, and
CD Baby
. To learn more about Josh Zuckerman, visit his
official website
. You can also 'like' him on
Facebook
and 'follow' him on
Twitter
.