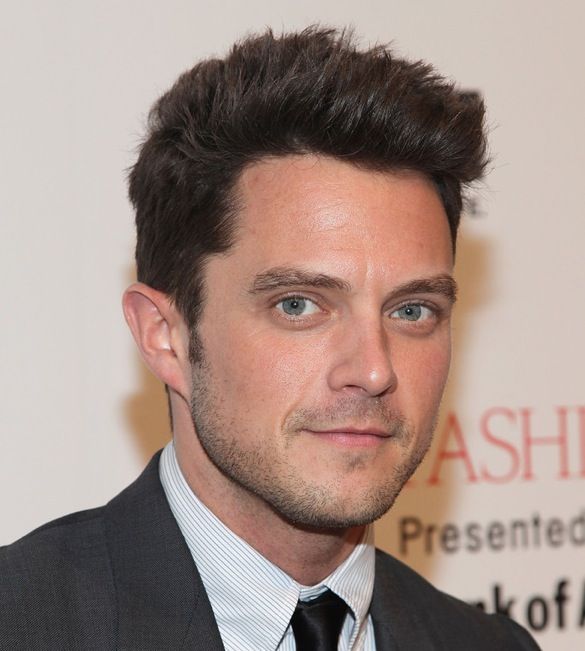 There is something about a handsome man singing a beautiful classic to me that just makes me a happy man. And that is exactly how I would describe Eli Lieb's recording of "Have Yourself A Merry Little Christmas". The song was was written by Ralph Blane and lyricist Hugh Martin, and introduced to the world by the always brilliant Judy Garland in the 1944 film 'Meet Me in St. Louis'. Later, the song was recorded by Frank Sinatra with new lyrics, and those words are the ones more commonly sung today. But as Eli tends to do, he uses the original as a launching pad to allow the song and his voice to go places no one has gone before. And I swear, when I listen, it sounds like he is singing to me! This is Eli Lieb singing "Have Yourself A Merry Little Christmas".
Almost 70 years later, the song still sounds fresh. And, Eli's rendition certainly helps that along. You can purchase Eli Lieb's "Have Yourself A Merry Little Christmas" from
iTunes
or
Amazon
. While you are there, you might check out his other music, from the cover songs to the original music. Honestly, I am partial to his original stuff. For more about Eli, visit his
official website
, where there is an official store, so yous can buy music and t-shirts. You can also 'follow' him on
Twitter
, or 'like' him on
Facebook
.