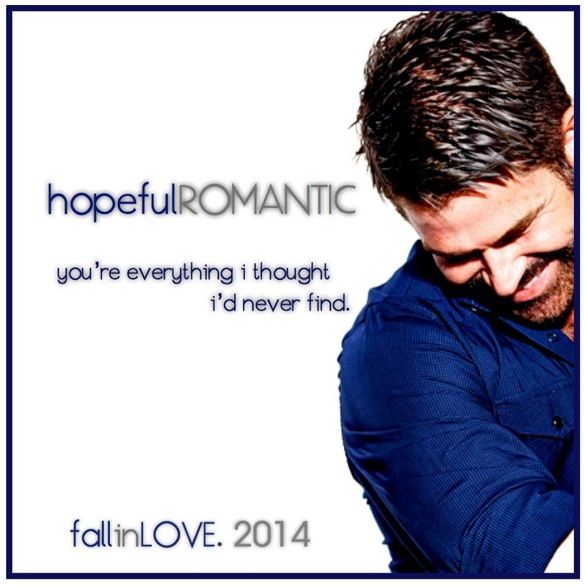 I just wanted to offer up a little reminder that you have until Wednesday afternoon, December 18, 2013, to be a part of the romance with Matt Zarley. Just one look at a picture of the handsome and talented actor and you can see how easy it would be to feel the romance, and be quite hopeful about it. 'Hopeful Romance' is the name of the upcoming project from Zarley, the new album he is looking to release in the coming year. And I am not the only one offering up reminders, for Matt has released a couple of pictures to remind people out it.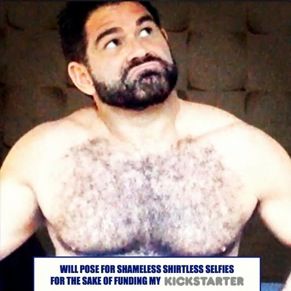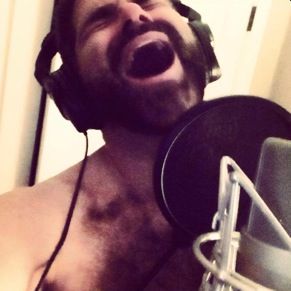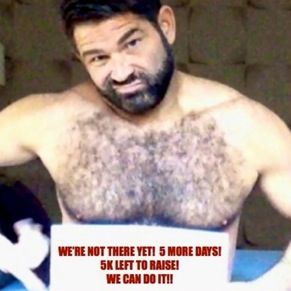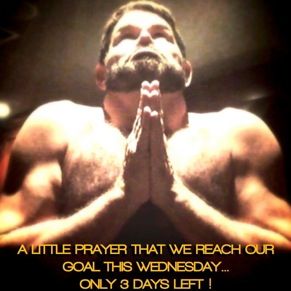 And, by 'it', I mean his Kickstarter page, set up to help Matt raise some of the money needed to album, and the accompanying music videos. The videos are helpful in promoting the music, as anyone who reads this blog regularly must know. Another given is the fact that Zarley is a natural on camera, as he has been wonderful to watch in previous music videos, like one of my favorites, for the song "Trust Me".
"Trust Me" was written by Matt, Mark Picchiotti, and Joe Hurt. The track appears on his last album, 'Change Begins With Me'. The video was directed and edited by Benjamin Pollack, and choreographed by Benjamin Allen. And while Matt does sexy and flirty so very well, he also can deliver the goods when it comes to heartfelt and sweet. The song was written by Matt and Andy Zulla, and produced by Grammy winner, Zulla. This video was directed by Randal Kirk II. This is the music video for "Perfect", also off the latest album.
It didn't take shirtless shots to get me to be a part of Matt's campaign. It is all about the music, and damn, does he do that so well. I will admit I have the Matt Zarley discography in my collection, including his wonderful Christmas song, "One More Christmas With You". So I became a supporter, and would encourage you to do the same. With only a few days remaining to make a pledge, you can give as little or as much as you'd like. For $15, you can get a download of the album before it is available to the public.
If you would like to learn even more about Matt Zarley, visit his
official website
. You can also 'like' him on
Facebook
and 'follow' him on
Twitter
. But most importantly, you can find Matt Zarley on
Kickstarter
. Check him out, I'm sure he'd love to hear from you on any of the above!