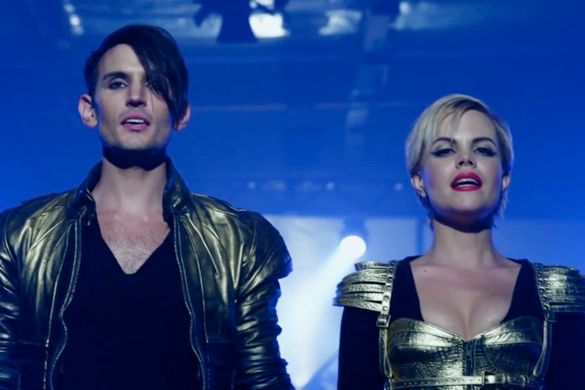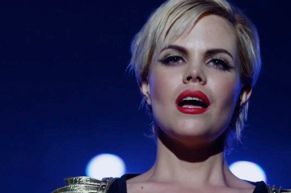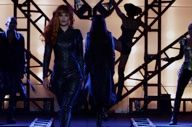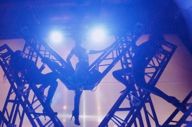 Ritual is more than a musical group. It is a collaboration between Cassidy Haley and Jillian Ann, who together make music, fashion, and imagery that is as unique as the people making it. You've seen and heard Haley on this blog before, as I am a big fan. This music video, directed by Jean Renard, is an example of that, for it features an original song, as well as original fashion by Cassidy and Jillian. Both are strong and bold, capturing a youthful essence that is fresh. And both are named "Breathe", and share a wonderful layered and textured feel. This is the official music video for "Breathe".
You can find the song on
Bandcamp
, where you can name your own price. You can also purchase it on
iTunes
and
Amazon
. To learn more about Ritual, visit the
official website
. For those interested in teh social media, you can 'like' them on
Facebook
, and 'follow' them on
Twitter
. For more about the individual members, you can find Jillian Ann at her
official website
, and Cassidy Haley at his official
Bandcamp site
.